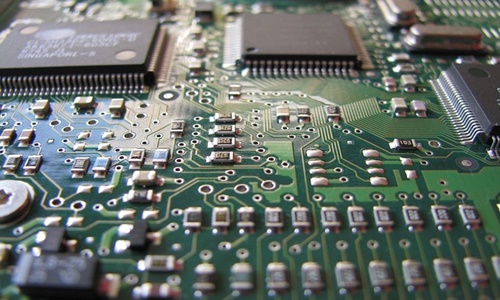 Leading financial frontrunner, SBI Holdings has reportedly announced that it would lend support to Taiwan's Powerchip Semiconductor Manufacturing Corp. in establishing a factory in Japan considering the country's plans to revive its chip industry.
As per the Japanese firm's CEO, Yoshitaka Kitao, SBI, in addition to helping the chipmaker locate a facility to produce semiconductors for cars and producers of industrial machinery and research lab to create more advanced chips, will form a firm to assist with fundraising and planning, including pushing for government subsidies.
Chairman of the Taiwanese company, Frank Huang, Kitao asserted that this is the best possible time to enter chip manufacturing.
According to Kitao, Powerchip is now considering three or four potential locations, and manufacturing may commence two years after the start of construction.
SBI's alliance with Powerchip comes as Japan offers foreign chip manufacturers billions of dollars in subsidies to help them construct or increase manufacturing so that its automakers and technology firms have access to the essential component amid the rising worldwide demand.
The world's largest manufacturer of logic chips, Taiwan Semiconductor Manufacturing Co., has already received a $2.8 billion (400 billion yen) pledge from Japan to aid with the construction of the factory in Kumamoto Prefecture to provide semiconductors to Denso Corp, a manufacturer of automotive parts, and Sony Group.
Additionally, it has granted money to American chipmaker Micron Technology to increase capacity at its facility in Hiroshima, as well as subsidies to memory chip manufacturers Kioxia Corp. and Western Digital Corp. to increase output at their Japanese facilities.
It has also been disclosed that Japan is supporting a domestic company called Rapidus, which claims to start making cutting-edge logic chips in the middle of the decade with assistance from IBM.
One of Powerchip's clients is MediaTek Inc., the leading manufacturer of mobile phone chips in Taiwan, which uses its contract manufacturing services to produce memory and logic chips for power management.
Source Credits: https://www.reuters.com/technology/sbi-holdings-help-taiwan-chipmaker-psmc-build-plant-japan-2023-07-05/