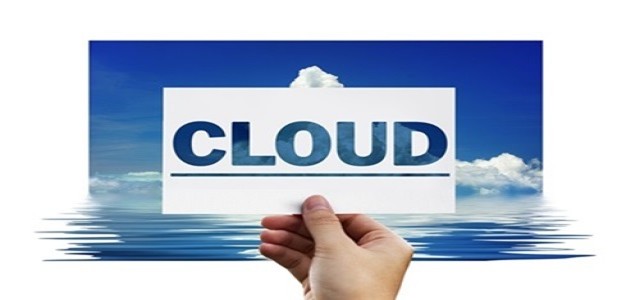 SAP, a multinational software corporation, has reportedly launched its business cloud to Data Center in India. The company has unveiled SAP S/4 HANA Cloud & SAP Commerce Cloud to meet the rising demands from customers.
The recent launch will serve its focus on facilitating frictionless commerce while ensuring that it conforms with the upcoming and current Personal Data Protection bill. SAP Commerce Cloud and SAP S/4 HANA Cloud can also offer easy and quick access to the enterprises to gain an advantage of the next-gen services and software as well as leverage the latest solutions.
The company has reportedly stated that it will cater to the rising shift of the economy to a consumption-based model by bringing the core technologies into 1 stack. This will help offer a high level of flexibility and scalability while adhering to the data policy localization.
SAP Commerce Cloud will deliver an end-to-end commerce solution, which will help power customer engagement in real-time. On the other hand, SAP S/4 HANA Cloud will redefine and simplify processes as well as improve the overall experience of the users. It also delivers next-gen enterprise resource planning (ERP) systems that consolidate operational, managerial, and financial operations in a unified, in-memory management system.
According to Debdeep Sengupta, SAP Indian Subcontinent's Managing Director & President, the agility adoption as that of the Digital Native model across a wide range of businesses can lead to quick recovery and surge the demand for electronic commerce in India. The availability of the Business Cloud of SAP locally can ease the transition of the Indian enterprises to the digital world.
Furthermore, with the addressable market opportunity of 5.5 billion euros by 2023, the company anticipates the demand from companies with a focus on user experience, mobility, cloud solutions, data analytics, and other technology areas.
Source credits:https://timesofindia.indiatimes.com/gadgets-news/sap-launches-business-cloud-to-india-data-centre/articleshow/76002651.cms