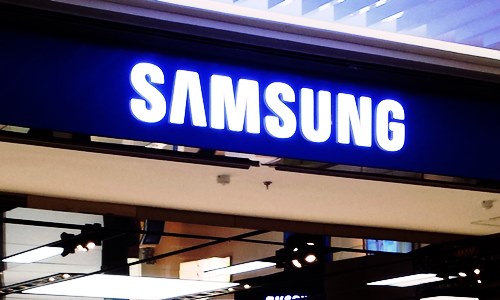 Renowned multinational consumer electronics company Samsung Electronics has reportedly announced that it is acquiring the Barcelona-based AI-powered network analytics startup Zhilabs to help enhance its 5G capabilities.
As per the terms of the acquisition, Zhilabs would be wholly owned by Samsung Electronics. However, Zhilabs would reportedly continue to operate independently with its current management continuing to work in their present positions.
According to a press release by Samsung, the acquisition lays down the foundation for Samsung to nurture its 5G offerings of network analytics and automation to optimize customer experiences in the era of 5G. AI-based automation would be playing a crucial role in the launch of new services like industrial IoT (Internet of Things) and connected cars in the 5G era, the press release further added.
Reportedly, the Zhilabs acquisition is a part of an initiative announced by Samsung, in August, to invest over $22 billion in companies that are working on 5G, AI, biopharmaceutical technologies and self-driving vehicle components.
The President and Head of Networks Business at Samsung Electronics, Youngky Kim reportedly stated that 5G would enable unparalleled services attributed to the creation of exponential data traffic, which primarily require automated and smart network analytics tools. Kim further added that the acquisition would be helping Samsung fulfil these demands and ensure that every subscriber is being provided with the best possible services.
For the record, Zhilabs was founded in 2008. The company boasts of an extensive client portfolio with multinationals like Vodafone, Hewlett Packard Enterprise and Telefonica using Zhilabs' products to text and analyze the network performance in real time.
As the company's solutions allow service problems to be detected automatically and fixed, it would be a significant value addition to Samsung's arsenal in the 5G era, cite reliable sources.
According to reports, financial details of the acquisition have not been disclosed yet.