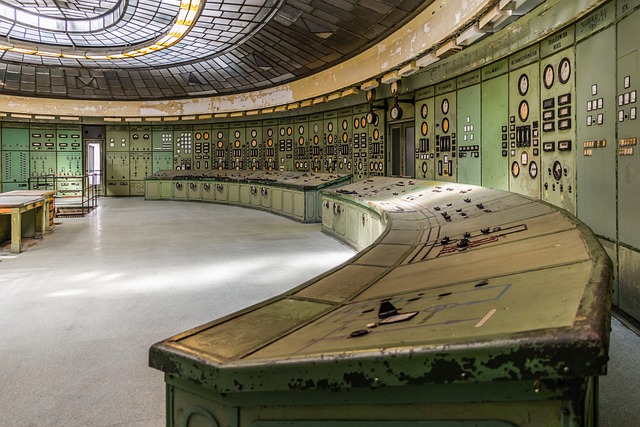 Samsung Electronics, the world's largest memory chip manufacturer, has reportedly announced that the company will provide next-generation AI chiplets for Tenstorrent, a computing company.
Tenstorrent claimed that it has chosen Samsung's Foundry Design Service team to produce its chiplets, which have a variety of uses ranging from edge devices to data centers, to ensure the highest standards and modern manufacturing capabilities.
Jim Keller, Tenstorrent CEO stated that Samsung Foundry's dedication to promoting semiconductor technology aligns with the company's vision for developing RISC-V and AI and makes them an ideal partner to bring their AI chiplets to market.
The advancements made by Tenstorrent in these areas will be accelerated by Samsung's advanced silicon production nodes, according to Marco Chisari, head of Samsung's U.S. Foundry division.
Analysts predict that Samsung will lower its chip deficit in the third quarter, mostly resulting from a continuous decrease in chip production.
Early this year, Samsung reduced its chip manufacturing, joining its rivals SK Hynix Inc. and Micron Technology Inc. who had already begun to do so to address a persistent supply surplus.
Analyst Kim Dong-won from KB Securities expects Samsung's Device Solutions division, which manages its cash cow semiconductor industry, to suffer a loss of approximately four trillion won ($2.96 billion) in the third quarter, down from 4.35 trillion won in the second quarter.
He also disclosed that Samsung increased their production cuts from 20% and 30%, respectively, in the first half to 30% for DRAM and 40% for NAND Flash in the second half.
As semiconductor stocks increased dramatically despite slowing global demand, Samsung's DS business reported an operational loss of 4.6 trillion won in the initial quarter, its first monetary loss in 14 years. The division has previously experienced losses in the first quarter of 2009.
Source- https://www.thestatesman.com/technology/samsung-to-manufacture-next-gen-ai-chips-for-canadas-tenstorrent-1503227800.html