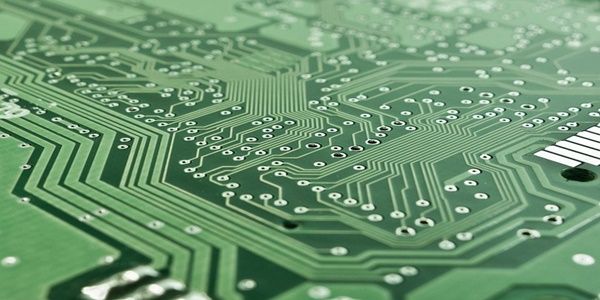 Samsung Electronics, the prominent South Korean electronics manufacturer, has reportedly announced plans to boost chip output in one of its largest semiconductor facilities in 2023 despite the looming economic slowdown, as per reports.
The decision contrasts the competitor chipmakers' drop in spending due to the decline in demand and an overstocking of chips.
According to analysts, Samsung's determination to carry through with its investment strategies will probably help it gain market share in semiconductor chips and sustain its stock value when the demand picks up.
P3 is the organization's largest chip manufacturing plant which began producing advanced Nand flash memory chips in 2022.
Notably, Samsung intends to increase the size of its P3 plant in Pyeongtaek, South Korea, by installing a 12-inch wafer capacity for the dynamic random access memory chips.
As per the newspaper, it will also augment the plant's capacity with extra 4-nanometer chips, which will be produced under foundry agreements, or in accordance with the clients' designs.
In defiance of the general industry trend to reduce output to meet medium- to long-term demand, Samsung declared in October that it was not going to consider purposefully reducing chip manufacturing.
In contrast, memory chip competitor, Micron Technology announced last week that it would reduce its investments from fiscal 2022's US$12 billion to between US$7 billion (S$9.5 billion) and US$7.5 billion in fiscal 2023. Additionally, it stated that it will substantially reduce Capex (capital expenditure) projections in fiscal 2024.
In October, Taiwanese chipmaker TSMC reduced its projected yearly investment budget for 2022 by at least 10% and expressed more caution than usual on anticipated demand.
Greg Roh, head of research at Hyundai Motor Securities, stated in a client note that the collapsing of the chip industry will contribute to the challenges of No. 2 and below chip businesses and have a favorable influence on the market dominance of leading companies, such as Samsung.
Source credit: https://www.straitstimes.com/business/samsung-to-expand-chip-production-at-largest-plant-next-year-media