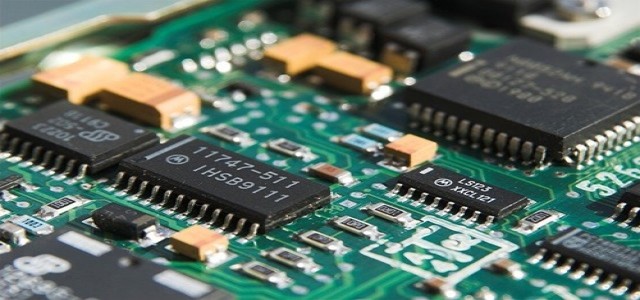 South Korean chipmakers SK Hynix Inc. and Samsung Electronics Co. Ltd. have reportedly planned to reveal some semiconductor data to the U.S. administration. The South Korean Ministry of Economy and Finance affirmed that the companies are voluntarily submitting their internal data to the United States.
However, SK Hynix and Samsung will not offer any sensitive data revealing their trade secrets. As per credible reports, the South Korean memory chipmakers will partially abide by the U.S. government.
On 23 September, the U.S. Department of Commerce asked automakers and semiconductor manufacturers around the world to fill out a supply chain questionnaire voluntarily, related to their sales, chip inventory, and customer insights among others. The companies have to submit the data by November 8.
Gina Raimondo, the U.S. Commerce Secretary cited that the government has other means at their disposal that will let them extract data from the companies. However, if these firms do not offer the required data voluntarily, the administration will be forced to take some strong actions.
She added that the voluntary request for data will increase the transparency of recognizing constrictions in the global supply chain and anticipate challenges amidst a worldwide shortage of semiconductors.
According to subject matter experts, the semiconductor companies have no choice but to comply with the government's request. The Korea-based chipmakers have discussed the issue of data submission with the government of South Korea, as confirmed by the ministry. It added that the government of South Korea will reinforce the supply chain collaboration with the United States and continue close interactions with its U.S. counterpart post the November 8 deadline.
The largest chipmaker in the world, Taiwan Semiconductor Manufacturing (TSMC), filled the questionnaire and submitted it to the U.S. However, the answers did not include detailed customer insights.
Many sectors, including computers, cars, appliances, and phones, have faced substantial losses owing to the global chip shortage. Global automobile and tech executives held a meeting at the White House in April to discuss possible solutions for this global issue.
Source Credit:
https://techcrunch.com/2021/11/07/south-korean-chipmakers-will-submit-semiconductor-data-to-the-u-s-by-nov-8-deadline/?guccounter=1&guce_referrer=aHR0cHM6Ly9uZXdzLmdvb2dsZS5jb20v&guce_referrer_sig=AQAAAMXfcJnVFYz3nVMfmULQpxySFsi1B6lucl2A39VpuUFjm9-M9m9QD4SsKa8ESERGeXNMfttTobiAc6KyDLK-XRbGopzHhMBLUqYLmdC11edsPjpOBwMheOyh8YHpx7eBWSsFua886JRSmZGlqKBcMVSykErXUXzORJPenZM21t2i