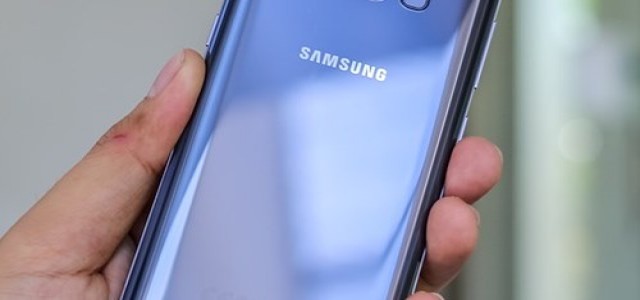 Samsung Electronics, the South Korean electronics giant, is reportedly likely to unveil its highly anticipated Galaxy S smartphone series a month prior to its actual launch in a bid to pull market share away from Chinese electronics giant Huawei as well as to compete with Apple Inc., cited sources familiar to the matter.
Huawei once topped the global smartphone industry, outcompeting Samsung Electronics during the second quarter. However, the South Korean giant has since regained its No. 1 position owing to the U.S. sanctions that were imposed upon Huawei. These sanctions effectively stopped the supply of chips that are used in telecom equipment and smartphones.
Officials from the South Korean chip industry predict that newly elected U.S. President, Joe Biden would loosen some restrictions, however, they are still uncertain as they also expect the U.S. incoming government to retain this tough stance when it comes to China.
South Korean electronics giant is planning to unveil the new Galaxy S21 by late January of 2021, whereas the company has launched its flagship smartphone, the S20, early in March of 2020, claimed the sources. Samsung on its part has neither confirmed nor denied its plans to launch the new flagship earlier than anticipated.
As per Canalys, a research company, in the second quarter of 2020, Samsung shipped 59% less Galaxy S20 5G series smartphones across the United States in comparison to the previous smartphone's sales a year earlier. On the other hand, U.S. tech giant, Apple shipped 15% more iPhone 11 compared to its best seller a year earlier, iPhone XR.
South Korean firm faces stiff rivalry from Chinese companies such as Oppo and Xiaomi, who are likely to leverage Huawei's situation in the U.S to carve out a bigger market share for themselves. Meanwhile, in October, Apple reportedly unveiled its iPhone series, which is approximately a month later than usual, increasing smartphone market competition.
Source credit: https://in.reuters.com/article/samsung-elec-smartphone/samsung-may-launch-flagship-phone-early-to-grab-huawei-share-sources-idINKBN27P076