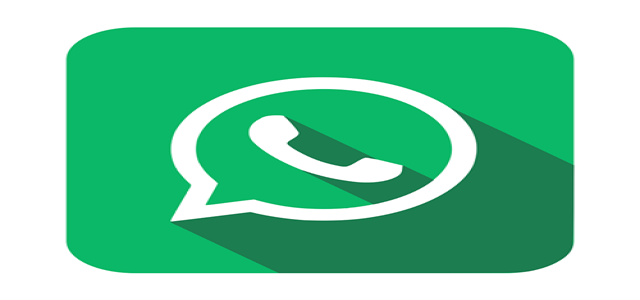 Samsung, a multinational electronics company, has recently started offering customer support service via WhatsApp in India, to remotely cater to various queries raised by consumers.
As per the statement made by the company, it has been offering various contactless service options to consumers, which can help them resolve issues without the need to step out of their homes. For instance, they can opt for technical assistance, Live Chat, and Remote Support through the call center. Additionally, they can access do-it-yourself video content on YouTube and Samsung Website.
Customers can send a message to the WhatsApp support number of Samsung to register for the new service. On this platform, they can seek any technical support for products, gain information about the service center location, new offers, check repair status, as well as request for installation and demo of products they have purchased. Users can raise the queries from 9 a.m. to 6 p.m. throughout the whole week.
In addition to the recent WhatsApp support service, the electronics company also has offered various digital customer service options to its customers. It also provides Remote Support to all users of Samsung smartphones and Smart TVs. The call center agent of Samsung can remotely work on these smartphones and smart TVs of customers through the Internet to solve the issues online and deliver solutions instantly.
Additionally, through Live Chat, the customers can instantly get in touch with Samsung on its website. In this website, the trained agents and AI-based Chat Bot will offer information whenever the queries are raised by customers. Other support services provided by Samsung are Technical Assistance via call center and Video Tip on YouTube and Samsung Website, & Samsung Members App.
According to VP of Customer Service at Samsung India, Sunil Cutinha, the company's new WhatsApp support will serve its commitment to keep customers at the heart of its business, by offering them contactless service options. This will significantly serve the customers during the ongoing coronavirus pandemic and deepen its connection to ensure high convenience.
Source credit:
https://zeenews.india.com/technology/samsung-launches-whatsapp-customer-support-services-in-india-know-how-to-avail-the-service-2294004.html