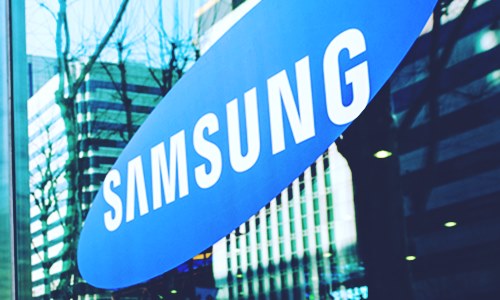 Tech giant Samsung Electronics has reportedly launched its sixth artificial intelligence research center in New York City, that supposedly focuses on robotics research. As per trusted sources, the tech giant is on a spree to strengthen its AI capabilities, on the grounds of which it has already established research institutes in South Korea, Britain, Russia, Canada, and Silicon Valley.
The new research center, which will be inaugurated soon is set to be headed by Daniel D. Lee, a leading AI and robotics expert who joined the company in June. The facility will also witness cooperation from a renowned neuroscientist H. Sebastian Seung as the chief research scientist. Seung will be one of the chief advisors for Samsung for harnessing advanced AI research and tapping future business growth opportunities.
Seung was reportedly quoted saying that by finally embracing neural networks the field of AI has progressed radically. This is the inception of innovation in AI, and Samsung research centers are proud to be a part of this quest, said Seung in a press release by Samsung.
Daniel D. Lee, Executive Vice President, Samsung Research said that New York is one of the greatest cities in the world and the new facility will be able to leverage the talent of this city.
He further added that the firm anticipates collaborations with top universities and academic centers in the region.
According to Kim Hyun-suk, President and Head of Samsung Research, the firm needs to create new values that make people's lives easy and convenient by merging AI technology with the company's products and services.
Sources familiar with the development stated that Samsung's AI research would be aided by the regional strength of each of its established AI centers. The firm is expected to explore other technologies and talent-rich areas to solidify its place as a trailblazer of AI research in the industry.
Moreover, the firm has reportedly announced plans to expand its AI research capabilities and employ around 1000 specialists by 2020, cited sources.