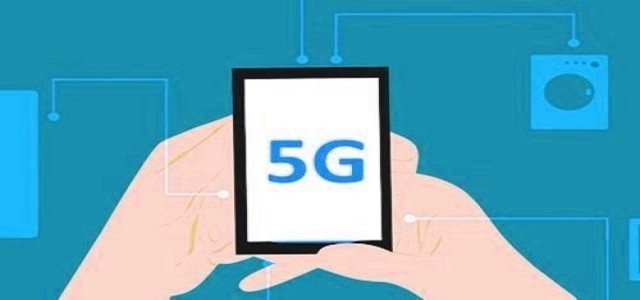 Samsung Electronics has reportedly cracked a deal with British telecom group Vodafone to provide 5G equipment in Britain. This deal has proven to be crucial for the South Korean electronics giant to enter the European market for telecom equipment.
Mobile operators across Europe are shifting from China's Huawei to Samsung for supplying 5G equipment. Even executives from France's Orange and Spain's Telefonica have held talks with Samsung.
However, the financial details of the agreement were kept confidential. Britain has ordered to remove all of Huawei equipment from their 5G network by 2027 end. This is in alignment with the U.S.'s concern of national security against Huawei.
A senior executive at Samsung apparently stated that the company is relied on the European market to expand its network equipment business with wide rollouts of 5G.
Richard Webb, CCS Insight analyst, reportedly stated that Samsung possesses a comprehensive portfolio of 5G RAN across fixed wireless access, private 5G networks, and mobile broadband. However, it still has to catch up with Nokia and Ericsson, who lead the telecom equipment industry in Europe.
Samsung entered this race out of nowhere after closing a deal worth USD 6 billion with U.S. telecom giant Verizon back in September.
Open RAN, a new wireless network architecture, has garnered interest from numerous telecom operators. It enables mobile operators to assemble a system using equipment from different suppliers. This will significantly improve flexibility and reduce costs.
Established telecom companies like Vodafone and Telefonica are now adopting this new technology of open networks, with companies like Dish Network and Rakuten of Japan already leading in its utilization.
About the company:
Samsung Group is a multinational conglomerate with its headquarters at Samsung Town located in the capital city of Seoul. Its industrial affiliate, Samsung Electronics, is one of the largest chipmaker and consumer electronics companies in the world.
Source Credit:
https://www.cnbc.com/2021/06/14/samsung-enters-europe-with-vodafone-5g-network-deal-in-britain.html