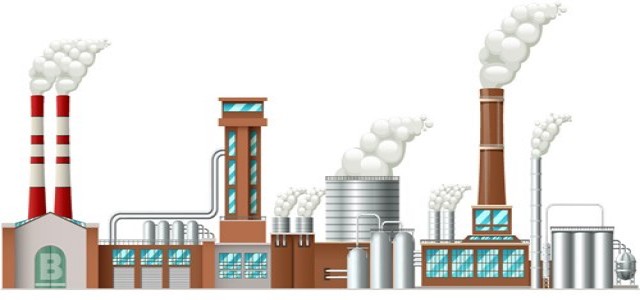 Novozymes A/S, a leading provider of biological solutions, has reportedly signed a collaboration agreement with Saipem S.p.A., an advanced engineering and technological platform for sustainable and safe complex infrastructure, to develop solutions for enzymatic carbon capture.
Under the agreement, Saipem, owner of a CO2 capture technology based on enzymes, will be accountable for offering process, equipment, and mechanical design whereas Novozymes will offer enzymes and perform enzymes innovation to further optimize the process.
Both companies are mutually satisfied with the agreement, which includes a crucial step towards implementing innovative solutions for reducing greenhouse gas emissions. As a matter of fact, Saipem's expertise in capturing and storing CO2 along with the cutting-edge enzymes solutions of Novozymes can result in the creation of a highly competitive enzymatic carbon capture process to capitalize on the market of conventional amine processes.
According to Amy Byrick, the Executive Vice President of Strategy & Business Transformation at Novozymes, this partnership is a crucial step towards more sustainable solutions for mitigating greenhouse gas emissions.
Byrick noted that enzymatic carbon capture has the ability to replace resource-oriented processes with biological processes that are energy efficient. This provides both financial as well as environmental advantages while expediting the fight against climate change.
It should be noted that enzymatic carbon capture is more cost-effective and sustainable in comparison to conventional CO2 capture processes. It is based on the usage of enzymes that need heat input at lower temperatures and substantially moderate use of energy and chemicals, thus reducing the production of harmful waste. Moreover, this is a reliable process as low corrosion materials like carbonates and enzymes minimize equipment deterioration.
For those unversed, Novozymes is a leading biological solutions provider and its bio innovation allows low-temperature washing, higher agricultural yields, energy-efficient production among other advantages. In collaboration with partners, customers, and the global community, the company improves industry performance while preserving the resources of the earth.
Source credit:
https://www.globenewswire.com/news-release/2021/12/13/2350429/0/en/Novozymes-and-Saipem-enter-collaboration-agreement-to-create-a-more-sustainable-CO2-capture.html