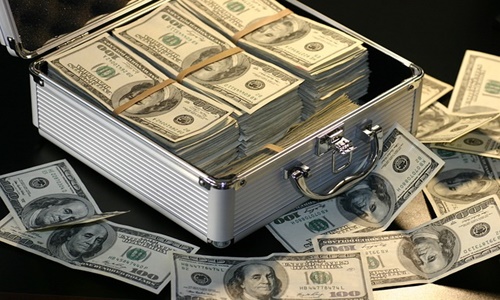 Amid a present slowdown driven by intense macroeconomic pressure and severe financial winter, the Indian Software-as-a-Service (SaaS) business is anticipated to grow by 2.5X to achieve a revenue of $26 billion by the end of 2026.
As per the recent edition of the India SaaS report, which was jointly done by Chiratae, a VC firm and Zinnov, a key management consulting company, despite largely looming concerns of a recession, the Indian SaaS industry has showcased remarkable antifragility for withstanding turbulent times.
The report also revealed that an increase in revenues is anticipated in the forthcoming 12 months, though an overwhelming 93% of the founders surveyed.
According to the survey, Indian SaaS companies will double the expansion (revenue creation) whilst maintaining operational and financial efficiency.
In 2022, Indian SaaS equity funding rose by 30% to $419 million with 2,780 deals, compared to 2,605 agreements and $319 million in funding in 2021.
The report further revealed that the early-stage investment witnessed a significant 1.6X rise in value in 2022, despite what has been widely recognized as a funding winter in the Indian start-up ecosystem. In fact, Indian SaaS start-ups gained three times as much capital in 2022 as in 2019, showing a consistent 47% CAGR.
Furthermore, the report claimed that the slump in SaaS company valuations across the public markets has largely affected the private markets, leading to late-stage funding.
It is also revealed that the delayed sales cycles is a major challenge for founders given the increased customers spending caution as they look at optimizing the cloud costs.
In the face of downturns and outside disturbances, the Indian SaaS ecosystem has demonstrated extraordinary adaptation and resilience.
According to Atit Danak, Partner at Zinnov, this herd immunity shows that Indian SaaS businesses are not only prepared to survive in trying times, but also to adapt, evolve, and come out stronger.
Source Credits: https://www.moneycontrol.com/news/business/startup/indian-saas-industry-to-reach-26-billion-in-revenues-by-2026-report-10754101.html