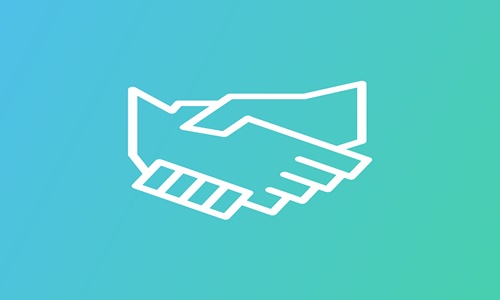 Leading financial data marketplace S3 Partners has reportedly joined forces with LiquidityBook LLC, a leading provider of the cloud-based trading platform.
The deal will help S3 Partners expand its distribution network and services to a diverse roster of sell- and buy-side firms, including lending agents and prime brokers.
Following the strategic partnership, S3 Partners' Blackwire OMS will be made readily available through LiquidityBook, allowing users to access action rates, liquidity, and grade and rank the quality of both loans and borrows.
Through S3 Blackwire, users can introduce algorithmic technology and data science to expedite the efficiency of the complete stock loan workflow platform.
S3 Partners' CEO and Managing Partner, Bob Sloan, expressed that the impressive multi-asset platform of LiquidityBook supports the complete lifecycle of the order across the sell- and buy-side, making it an ideal partner for the company.
Sloan added that the partnership enables LiquidityBook users to combine the financing and commission wallets and contribute to a centralized order book for financing and outright trades and becomes the fundamental data science platform for any organization.
The inclusion of LiquidityBook expands S3 Partners' extensive portfolio of distribution partners which include Snowflake, Bloomberg, FactSet, AWS, and Refinitiv.
James Baxter, LiquidityBook's Head of Global Buy-Side Sales commented that the Blackwire OMS will allow its clients to work out all parameters of their financial relationship through actionable, real-time data and consolidate them with their commission pay structure.
Baxter further expressed that the collaboration would bolster the abilities of the solutions of both companies, offer efficient client services, and assist them in securing the best rates.
For the record, S3 Partners offers industry-leading workflow and data and analytics solutions. Through its data and analytics products, market participants can obtain a precise picture of market structure, sentiment, and positioning.
On the other hand, the LiquidityBook platform can be seamlessly configured and improved daily through client requests, enabling the industry's most sophisticated and largest firms to adapt and scale as they grow.
Source credit:
https://www.businesswire.com/news/home/20220707005457/en/S3-Partners-Grows-Distribution-Network-Through-Strategic-Partnership-with-LiquidityBook