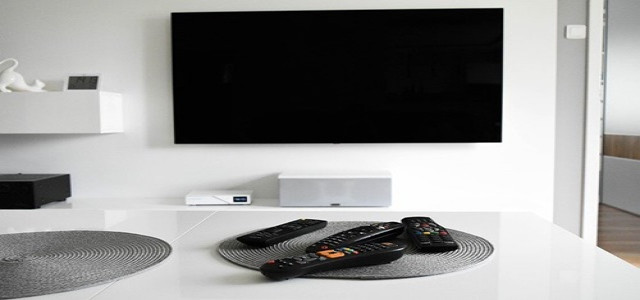 Roku has reportedly signed a multi-year distribution agreement with Amazon, offering continued access to IMDb TV and Prime Video apps on Roku devices.
The terms of the agreement were not revealed. Amazon and Roku's renewal was attained without any eruption of public fireworks in contrast to some of the recent distribution deals of Roku.
In December, Roku signed a multi-year extension deal with Google to distribute both YouTube TV as well as YouTube. This resolved a long-standing public disagreement between the two parties that garnered the attention of some American legislators after Roku complained that the tech giant was being anti-competitive.
In addition, Roku objected to demands from Google to prefer YouTube search results over other sources of content through a separate row and remove searches from sources other than YouTube if users were accessing the YouTube application on Roku.
Two years ago, Roku took months to seal deals for NBCUniversal's Peacock and WarnerMedia's HBO Max.
This deal comes on the heels of Amazon's recently closed purchase of MGM for USD 8 billion and its preparation for streaming high-profile content like The Lord of the Rings series.
Under the standard distribution agreement of Roku, it takes nearly 30% of ad inventory on collaborator channels and keeps around 20% of gross transaction revenue. Nevertheless, Amazon might have been able to negotiate separate terms with Roku.
The streaming player first unveiled IMDb TV in January last year, while Prime Video of Amazon has been on Roku devices in the United States for over a decade. Amazon included the Roku Channel in the family of Fire TV devices in October 2020.
By the end of 2021, Roku secured nearly 60.1 million active accounts. The company witnessed a slowdown in revenue across its Platforms segment which represents the content and ad revenue-sharing deals and increasing costs in its hardware division.
Source credit:
https://variety.com/2022/digital/news/roku-renews-amazon-prime-video-imdb-tv-1235224175/