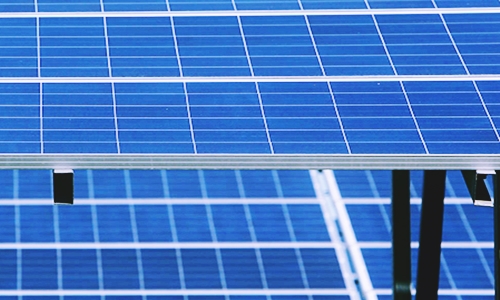 China's solar technology firm, Risen Energy has recently announced purchase of a 100MW (AC) solar farm in Merredin, Australia, in a move that would expand the firm's large-scale solar farm portfolio in the tropical region.
Sources close to the matter state that the Chinese firm would commence construction of Western Australia's largest solar farm by the end of 2018, producing enough energy to power around 42,000 homes in the region.
The Merredin solar farm is expected to have about 405,000 solar panels in its first phase, equipped with advanced solar tech that tilts the panels to track the exposure of the sun rays. The solar farm will cover about 350 hectares of area and will have an estimated life span of 30 years.
According to Risen Energy, the company bought the project from its previous promoter Stellata Energy for $160 million, and is looking forward to commencing the 100MW solar farms operations by late 2019.
Reliable sources suggest that Merredin is one of the best four locations in Australia for constructing a solar farm close to an existing wind farm. The 200-megawatt Collgar wind farm in Merredin generates less electricity during the day. With the Merredin solar farm in picture the combined yield from both the power stations is expected to peak the power output for the region.
John Zhong, Director of Risen Energy's Australian projects was quoted saying that the company intends to progressively invest in more than 2000MW of renewable projects in Australia, with later investments in energy storage.
The Merredin solar farm is Risen's second acquisition that follows the 100 MW Yarranlea Solar Farm in Queensland in early 2018 and currently under construction.
Speaking on further plans, Zhong said that the company aims on targeting projects that are shovel-ready and is looking forward for financing or construction partners for their upcoming project.