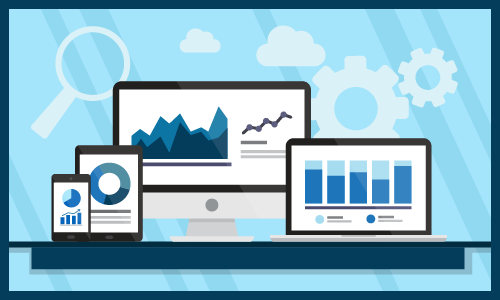 Rigetti Computing, a California-based developer of quantum integrated circuits, has recently raised a new funding round of nearly $71 million. According to the SEC filing, the company is currently on the fundraising trial with an aim to reach a fresh capital of up to $83.85 million.
In the filing, the company has disclosed the total amount that has been raised in the recent funding. as well as other information regarding the total offering amount. The sum, which has been obtained from conversion of convertible security into common stock or equity share, amounts to nearly $23.85 million.
The $71 million funding round has been led by 65 investors who have contributed capital. The company reportedly received the first capital share from its investors for the funding round in February 2020. Tomer Diari, an existing Venture Capital investor at Bessemer Venture Partners, is a new member of the company's board of directors. Considering that a lead Bessemer's investor has attained a board seat, Bessemer is likely to be a lead investor in the latest funding round led by Rigetti Computing.
Industry experts claim that Rigetti Computing has previously raised nearly $120 million in a prior fund-raising round. Most recently, it has closed a Series B funding of $50 million in November 2017. A list of investors the company has disclosed in the past include Andreessen Horowitz, Y Combinator, Lux Capital, Vy Capital, DCVC, and Streamlined Venture, among others.
Considering prior reports of convertible securities in the present SEC filing, the company has raised a sum between $166.7 million to $190.5 million. Additionally, it has been authorized for further fund-raising of extra $12.8 million in the current offering.
The investors who participated in the funding round as well as the company's valuation in the deal have not been revealed as yet.
Source credit:
https://news.crunchbase.com/news/quantum-shop-rigetti-computing-has-raised-over-71m-in-new-funding-per-sec-filing/