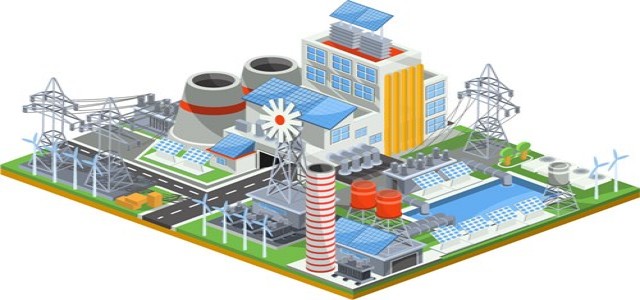 Governor of Rhode Island, Gina Raimondo, has reportedly announced plans to pursue competitive RFP (request for proposals), in line with the state's target to procure up to 600-MW of new offshore wind capacity.
The region is home to Block Island, the 1st operational offshore wind farm in North America. In addition, it gained approval for the Revolution Wind offshore project with the 400-MW capacity in 2019.
The latest move has been made following Executive Order 20-01 from Governor Raimondo, in a bid to meet 100% of the electricity demand in Rhode Island by using renewable energy sources by 2030. A draft RFP is expected to be filled with the state regulators soon. After its anticipated approval, a final RFP will be issued to the market at the beginning of 2021.
Any contract for these offshore wind projects that results from the competitive process will be subject to separate regulatory approvals.
Governor Raimondo has reportedly cited that the state is making significant efforts to ensure an affordable, cleaner, and reliable renewable energy future as an effective response to climate change. She stressed the importance of adopting carbon-free resources to power businesses and homes, at the same time creating clean energy job opportunities. According to the Governor, the goal to meet 100% of the electricity demand with renewable resources can be significantly achieved by developing offshore wind, cementing the region's status as the major hub in the nation's burgeoning industry.
National Grid will develop the competitive RFP, with oversight by the Office of Energy Resources of the state. In addition, it is subject to the Public Utilities Commission's approval. In the Q2 of 2020, the state counted 933-MW of clean energy in its portfolio, which represents a 9x increase in its capacity since 2016.
According to Nicholas Ucci, State Energy Commissioner, the offshore wind project will help power the decarbonized future in Rhode Island as well as throughout New England and meet the winter peak demand with its stability-priced renewable power.
Source credit:
https://www.rivieramm.com/news-content-hub/news-content-hub/rhode-island-to-acquire-600-mw-more-offshore-wind-capacity-61466