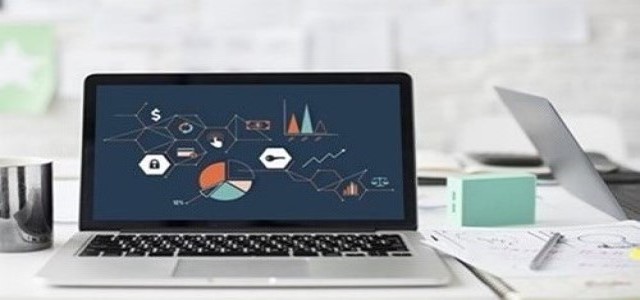 RHB Banking Group, a multinational regional financial services provider, has reportedly entered a partnership deal with a Malaysian technology company, Finology Sdn Bhd. The collaboration has been signed to enable an instant online approval for the mortgage loan applications via Loanplus.
The bank has reportedly cited that the platform will favorably extend the RHB MyHome App's capabilities for the property buyers, as well as further expand the current offerings within its RHB Homeowners Ecosystem. The statement further added that the partnership is a part of the digital transformation plan of RHB to a ensure fast, simple, and seamless offering of its solutions to customers. Moreover, customers would be able to receive instant approval for their online mortgage applications via its RHB MyHome App.
According to Rakesh Kaul, the head of retail banking at RHB, the company can expedite mortgage pre-approval as well as reduce the processing time of the property purchase transactions by partnering with Loanplus. In addition, it will also empower the homeowners through the digital channels within its RHB Homeowners Ecosystem. He further added that the deal will enable the company to advance the personalization and customization of various services as well as offer added flexibility to customers, especially during the ongoing COVID-19 pandemic.
Mr. Kaul further added that the company had nearly 6,400 mortgage applications that were received via its RHB MyHome App in the 1st half of 2020, with mortgage applications worth more than RM700 million being approved as well as accepted by up to 1,700 applicants. Additionally, this website also connects homeowners with the leading service providers that offer innovative solutions & exclusive rewards on a single platform.
Loanplus, which is developed by Finology, is a patented solution that allows real estate agents and property developers to aid customers in obtaining pre-approved mortgages with the banks. Through the adoption of this pre-filtering solution, the company can directly interact with customers that have gained mortgage pre-approval.
Source credit:
https://www.theedgemarkets.com/article/rhb-partners-finology-develop-online-approval-mortgage-applications