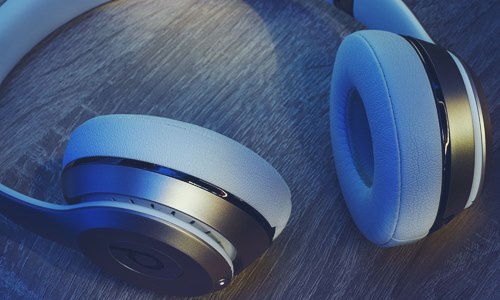 Scottish audio manufacturer RHA has reportedly revealed a unique set of in-ear headphones called the CL2 Planar, which the brand claims are the first of a kind in the world that offer both wired as well as wireless configurations.
According to The Star, the new in-ears are similar in terms of design with the brand's earlier T Series headphones, but feature a 10mm compact planar magnetic driver, enabling them to operate both wired and wireless configuration effortlessly.
Sources cite that it took RHA four years to develop the CL2 Planar which apparently is equipped with world's most dense planar magnetic driver, along with a 16 mm diaphragm suspended over corresponding magnetic fields and a planar coil.
Though the earphones are compatible to hi-fi Bluetooth, it has been deemed preferable to use the CL2 Planar in the wired mode, where it works with a frequency range of 16 Hz to 45,000 Hz.
Incidentally, CL2 Planar uses a modified version of RHA's SecureFlex Bluetooth neckband, making up for a promising 12 hours of playback time, for its Bluetooth functionality. Reports suggest that the CL2 Planar uses the latest Bluetooth 4.1 version, which supports both AAC and aptX streaming. In addition, the in-ears will also be provided with detachable 2.5mm and 3.5mm cables, making it compatible to a wide range of appliances.
Apart from the SecureFlex neckband and dual cables, customers will be offered earphone accessories like USB-C charging cable, flight adapter, carry pouch as well as a flight case, a stainless-steel ear tip holder and a pair of sports clips. Additionally, two sets of small, medium and large silicon ear tips, a small and large double-flange silicon ear tips and three sets of medium sized foam ear tips would also be offered.
According to reliable reports, the CL2 Planar will be available for preorder from August 23 for US$900. The in-ears would also be available at selected retailers from September 12, claim reports.