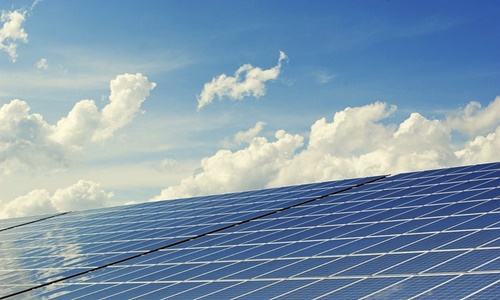 Australian renewable energy tech provider, Renewable Energy Hub, has reportedly acquired environmental commodity markets broker TFS Green APAC, for a $50 million-plus equity deal.
The two have also formed a new merged entity CORE Markets, to become a corporate climate solutions powerhouse and fulfill the growing demand of businesses looking to set and meet net-zero targets.
TFS Green APAC is part of Tradition Asia, a major interdealer broker specializing in commodity-related and over-the-counter financial products market under Compagnie Financière Tradition.
According to Renewable Energy Hub, the acquisition would help build an end-to-end offering to organizations amid increasing pressure on businesses to align their operations with The Paris Agreement.
One of the major offerings under the merger is the software platform with which businesses will get important insights and data related to carbon and energy markets, backed by Australia Renewable Energy Agency (ARENA).
The platform is a first of its kind which will connect corporate and wholesale demand with high-quality and high-impact clean energy and carbon credits.
Chris Halliwell, co-founder of CORE, stated that the company is looking to raise capital to scale the platform and add a module for enabling corporations to track their emissions and assess modeling scenarios.
Halliwell added that the offering begins with market-leading carbon and energy market expertise, along with powerful software for accelerating net zero engagement.
The launch of CORE Markets comes as the Australian government brings in key reforms in the local market, having recently launched consultations on a draft Safeguard Mechanism Credits Bill.
Halliwell commented that such reviews and integrity assessments are necessary to ensure the market is at the right pace.
CORE claims that the Emissions Manager software product will enable sustainability teams and partners to carry out climate programs and model scenarios, like emissions reduction initiatives or buying carbon removal solutions, as well as access live markets.
Halliwell, stated that CORE is providing tools for demystifying carbon and clean energy markets to businesses that have net zero ambitions with its software platform and supporting services.
Source credit: https://reneweconomy.com.au/climate-solutions-powerhouse-emerges-to-demystify-clean-energy-and-carbon-markets/