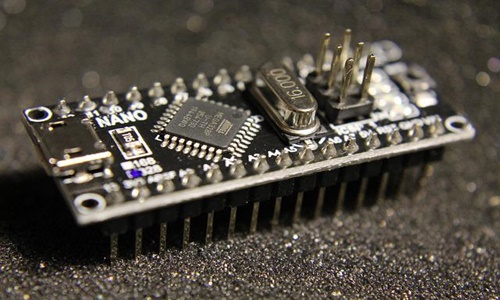 Renesas, Japan-based leading global provider of analog, microcontrollers, SoC semiconductors, and power, has reportedly planned to acquire Bengaluru headquartered fabless Steradian Semiconductors under an undisclosed financial deal.
The acquisition of Steradian, which specializes in 4D imaging radar solutions, will enable Renesas to broaden its radar product offering and increase its supply of industrial and automotive sensing solutions. This will be an all-cash transaction that is anticipated to be completed by the end of 2022.
According to Hidetoshi Shibata, CEO and President of Renesas, radar is a crucial technology for Advanced Driver Assistance Systems or ADAS, which uses a complicated integration of multiple sensors.
Through this acquisition, Renesas will be able to maintain its position as the industry leader in the automotive segments thanks to the integration of Steradian's excellent radar technology and engineering experience. The firm will also use its technology for industrial applications to fuel its mid-to-long-term commercial growth in both sectors.
For the unversed, Steradian is operating in the 76-81 GHz range and has excellent expertise in radar technology. Its robust 4D radar transceivers provide significant integration in a compact form factor as well as good power efficiency.
The acquisition will also enable Renesas to make use of Steradian's design assets as well as experience to build automotive radar solutions, with sample shipments expected to begin by the end of this year.
Steradian's goal is to create comprehensive automotive radar systems that include ADAS SoCs (System-on-Chips) for analyzing radar signals, timing devices, and power management ICs (PMICs), as well as object recognition software.
Steradian and Renesas have been working together since 2018, primarily in industrial applications. Radar technology from Steradian is anticipated to be used in home security systems like traffic monitoring for pedestrians, surveillance, vehicles, and motorbikes, HMI (Human-Machine Interface) systems, and gesture recognition.
Apparently, Steradian delivers specialized solutions for these applications by providing turnkey modules with antennas, transceiver ICs, and object identification software stacks.
Source credit: https://www.businesstoday.in/latest/corporate/story/japanese-fab-manufacturer-renesas-to-acquire-indias-fabless-steradian-346073-2022-09-01