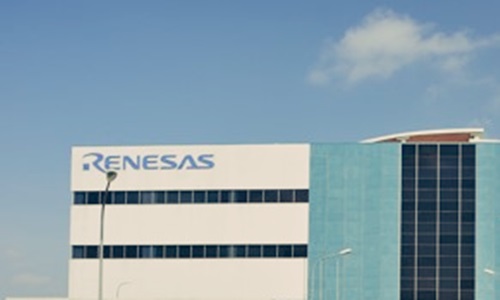 Renesas Electronics Corporation, the premium supplier of semiconductor solutions and Secure Thingz, the renowned global domain expert in device security, lifecycle management and embedded systems recently announced that they will be collaborating to ensure secure Internet of Things (IoT) applications that are more easily developed on microcontrollers.
The collaboration will also ensure that safe production flow is used to deliver a secure global supply chain. The Secure Thingz Secure Deploy architecture will be supported by Renesas for the provisioning of the Renesas RX microcontrollers family. Reportedly Renesas RX65N will be among the first MCUs to be included when Secure Thingz will launch its Embedded Trust platform in the broader market in 2019.
Analysts estimate that by 2022, nearly 70% of the 57 billion connected devices around the world will be made compatible with IoT and yet only 4% of new devices that are manufactured at present come with embedded security. Within the next few years an estimated 25% of the cyberattacks will be targeting IoT devices and system vulnerabilities can result in high-risk or life-threatening situations. As a result, embedded applications for IoT are required and it is to be ensured that they remain secure across the lifecycle of the device as well as comply with forthcoming legislations.
As per sources, the 32-bit MCUs developed by Renesas deliver superior performance and are well suited to address the issue of secure embedded applications for IoT. The two companies are also collaborating on designing the next-generation development tool that can implement security at device inception.
Daryl Khoo, VP, Product Marketing, IoT Platform Business Division, Renesas, has been reported to say that to meet the demand for reliable and secure embedded application in IoT, new solutions are needed that will enable companies to protect their intellectual property and data. He said that Secure Thingz and Renesas have come to realize that developing security that is needed to speed-up IoT growth requires collaboration across the supply chain for delivery and implementation that starts with secure MCUs, such as the ones provided by RX family.