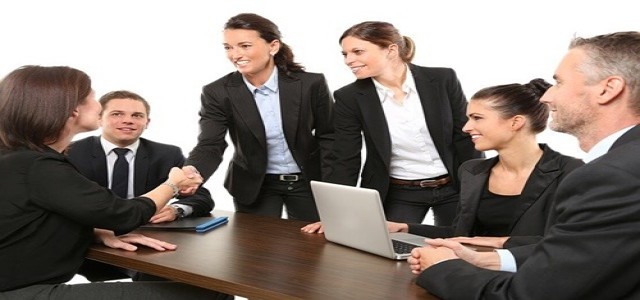 Renesas Electronics Corporation has reportedly acquired Celeno Communications in an all-cash deal. The acquisition substantially improves the connectivity portfolio of Renesas with the inclusion of Celeno's industry-leading Wi-Fi tech and expertise in software.
The transaction has been approved by the boards of both companies and is expected to be completed by the end of December 2021, subject to conventional closing conditions.
Apart from the portfolio expansion, the acquisition also increases the design and engineering scale of Renesas with Celeno's Israel-based design center and integration of its R&D staff based in Ukraine, Israel, Taiwan, India, and China into Renesas. This further reinforces Renesas's global talent base of software development and engineering, enabling the company to introduce more expansive and seamless services to consumers across the world.
Hidetoshi Shibata, the Chief Executive Officer and President of Renesas stated that the announced transaction validates the company's continuous commitment to enhance efficiency and performance in electronic systems.
Shibata cited that the inclusion of Celeno offers Renesas more capabilities of Wi-Fi connectivity to provide end-to-end connectivity solutions for access points as well as clients. The company is now strongly placed to take advantage of the growing opportunities from the increasing global connectivity demands, he added.
Gilad Rozen, the Chief Executive Officer and President of Celeno quoted that the deal is beneficial for both employees as well as consumers. The company's strength and depth in connectivity, in consolidation with the industry-leading portfolio of Renesas, will enable Celeno to open new growth avenues. Renesas will also offer the company go-to-market abilities to promote it to a wider consumer base, added Rozen.
For the record, Renesas delivers reliable innovation in embedded design with comprehensive semiconductor solutions that allow billions of intelligent, connected devices to improve the way people live and work. The company offers complete solutions for a wider range of industrial, automotive, IoT, and infrastructure applications that help shape a boundless future.
Source credits:
https://www.businesswire.com/news/home/20211027006257/en/Renesas-Acquires-Celeno-to-Expand-Connectivity-Portfolio