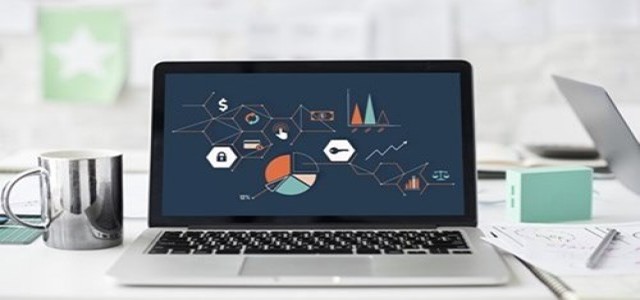 Reliance Jio has reportedly unveiled the Jio Glass, its 1st augmented reality-enabled glasses, at the 43rd annual general meeting (AGM) in India.
The recently launched Jio Glass is a response to Spectacles 3 of Snap, which was previously launched in July. However, Jio Glass has more use cases as compared to Spectacles 3. Jio Glass, in contrast to Spectacles 3, is centered on video calls due to a rapid surge in remote communication demand amid the ongoing COVID-19 pandemic. The product will use 3D holographic images of the participants in the video call in a mixed reality-driven setup.
At the AGM, the Indian telecommunications company stated its focus on accelerating digital transformation in India. The upgradation of network infrastructure and devices is a key to ensuring a digital society.
Jio Glass will be connected seamlessly to the 5G network and facilitate video conferences for the users. They can also join the video meetings through the regular video feed, indicating a use case for mixed reality, a combination of Virtual Reality (VR) and Augmented Reality (AR). Jio is also planning to test 5G in the country soon after the spectrum is auctioned.
Through the usage of mobile phones, Jio Glass will be tethered and able to share presentations and files with the participants. It will be available for use in businesses or for the general population in India. It weighs 75 grams and comes with a spatial audio. The smart glasses will support all video and audio formats, as well as 25 video conferencing & collaboration apps. In place of the regular lenses, there are high-resolution frame screens.
Jio is yet to reveal the price and when the Jio Glass will be made available to customers. However, it is expected to be priced lower than Snap's Spectacles, which cost 29,999 ($398.59) in India. Additionally, the company has enhanced its video streaming service, Jio TV+, with a new interface. The service, along with the broadband subscription, is currently available for Jio Fiber users.
Source credit:
https://www.indiatoday.in/technology/news/story/reliance-jio-launches-jio-glass-its-first-smart-glasses-to-take-on-snap-spectacles-3-1700873-2020-07-15