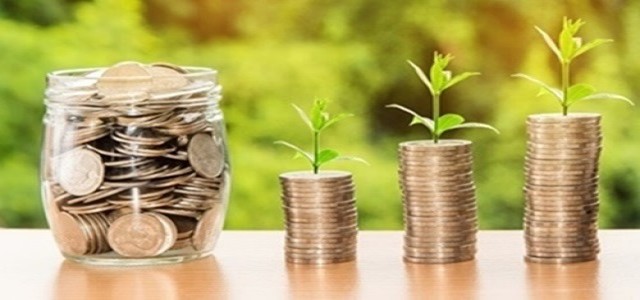 Reliance Industries, led by the billionaire Mukesh Ambani, has leveraged the technology of one its new partners, using Facebook's WhatsApp to be able to introduce a chatbot to bring answers to shareholders regarding the massive Rs. 53,125 crore rights issue.
Apparently, Jio Haptik Technologies has been involved in the development of the chatbot which is the very first one to get rolled out for a public offering.
The company will utilize Artificial Intelligence (AI) to help the investors within the Indian stock markets. The chatbot powered by AI is capable of answering the queries put out by the shareholders for the Rs. 53,125 crore rights issue which is labeled as the largest to take place in India.
The FAQ videos provided by the chatbot will be in Hindi, Kannada, Bangla, English, Marathi, and Gujrati while the replies given by the chatbots will be done in English. The firm holds a record of more than 2.6 million shareholders whereas WhatsApp has over 400 million users across India.
According to sources familiar with the matter, the chatbot can be accessible after it is sent a message to the number +91-79771 11111 and provides links of several video tutorials and also gives answers on certain topics like the shareholder entitlement, sample forms, crucial dates associated with the rights issue and the trading in physical shares.
The rights issue of Rs 53,125 Cr. of RIL had opened up for subscription on May 20 and will be closing on June 3. The Reliance Jio Infocomm, the subsidiary of the company had purchased Haptik Infotech, the chatbot maker in the previous year for about Rs 230 crore and had also stated that it would be investing more Rs 700 crore for the expansion over a certain period of time.
The chatbot helps boosts services of sub-brokers and call centers regarding any query of a generic nature, especially from the senior citizens who have now become accustomed to WhatsApp.
Source Credit- https://www.news18.com/news/business/reliance-industries-launches-1st-ai-chatbot-to-assist-investors-in-indian-stock-market-2645559.html