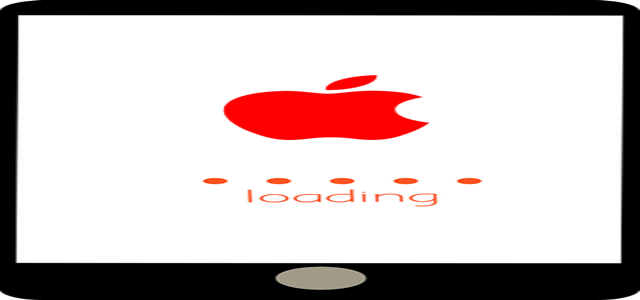 Reddit has reportedly introduced a new video feature for iOS users. It has provided a video that will take the users to an expanding list of vertically shot videos uploaded by different subreddits followed by them, as well as the ones they might be interested in.
The new feature looks very similar to TikTok feeds. It has interactable alternatives like upvotes & downvotes and users can comment and get awarded with some Reddit currency. Users can also directly share liked videos from the feed.
Notably, Reddit is yet to comment on the algorithms used for making video recommendations to users from subreddits not followed by them. It has also declined to comment on the title of the feature and the method for collecting videos on an individual feed.
A Reddit spokesperson apparently stated that most of the iOS users will be able to see the video button next to the search bar. It will show users content from subs as per their preference. For instance, if a user follows r/printmaking, the user will possibly be recommended with content from r/bookbinding and r/pottery.
The spokesperson added that Reddit aims at increasing its global inclusivity while its video team aims at bringing community closer via video. Since last year, the company's mission has been to develop a consolidated video player and reimagine the player interface to match the expectations of new and old users regarding in-app video player, particularly for viewing, engaging, commenting, and discovering new communities and content through video.
For the record, Reddit is a California-based social news collection, web content discussion, and rating website. Registered members upload content to the site like text posts, links, videos, and images, which are then voted down or up by other members. Posts are arranged by subjects into subreddits or communities which cover different topics like politics, news, religion, movies, science, video games, books, music, fitness, sports, etc.
Source credits:
https://www.moneycontrol.com/news/technology/reddit-now-has-tiktok-like-content-feed-for-ios-7340271.html