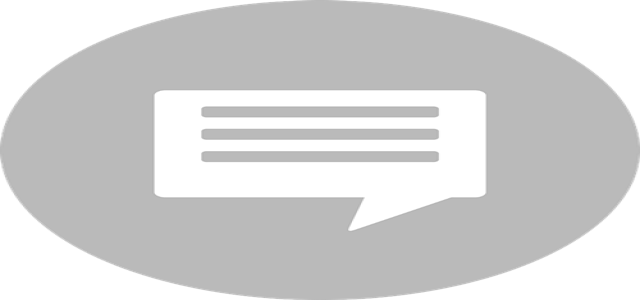 Reddit has reportedly included the search comments tool to help boost search results for its over 50 million daily users.
This recent update, initially released for desktop users, can be accessed by going to the home feed and clicking on the search bar to perform a search. Announcing the update, the company stated that more new features comprise entirely new user interfaces for search and enhanced search relevance.
With this new feature, users seeking comments or discussion on Reddit no longer require clicking on multiple posts and then scrolling through thousands of comments to search relevant threads.
The new tool quickly provides users the ability to search comments directly and further improve their searches by comment searching within certain communities.
Reddit had asserted that in its initial testing, it experienced that over 26,000 Redditors utilized comment search to go through over 5 billion comments.
Based on the feedback from users, it now prefers posts over other types of content in its upgraded search design and simplified the results page to enable users to easily scroll through the results and find what they are looking for.
The team at Reddit is also working to safeguard searches for all users by decreasing the number of unexpected results based on the intent of the searcher. According to the platform, it has seen a growth of nearly 20% in the first quarter of this year in comparison to the fourth quarter of last year in Redditors using the search function.
Reddit becomes one of the first platforms with the capability of offering search abilities for posts, communities, users, and now comments.
For the unversed, Reddit is a platform for thousands of communities and endless conversations on a variety of topics like sports, breaking news, TV fan theories, science, mathematics, history, and physics among others.
Source credit:
https://www.siasat.com/reddit-adds-search-comments-tool-to-boost-results-for-users-2310292/