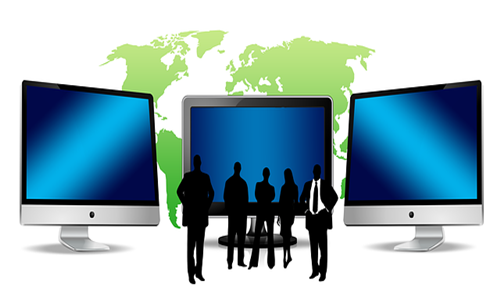 American social news aggregator Reddit has reportedly partnered with software firm DoubleVerify Hldgs, a software platform, to offer third-party verification of its advertising metrics.
This move comes at a time when Reddit seeks to upgrade its ad offerings and optimize its revenue potential. The tools offered by DoubleVerify will gather new information on brand safety, viewability, and fraud detection, among others, offering an extra layer of verification for the aggregator's ad partners.
Reddit explained that the collaboration will strengthen the company's existing commitment to cater to the requirements of its partners. It added that the partnership will test and extend measurement for its advertisers.
Apart from Reddit's current third-party verification with Oracle, DoubleVerify will provide its complete portfolio of brand safety, invalid traffic, and viewability measurement services to the platform's global advertising partners.
According to DoubleVerify, the new collaboration will allow brands to:
Tackle potential fraud: DoubleVerify recognizes and safeguards against IVT and fraud, from bot manipulation to hijacked devices
Safeguard brand equity: The suitability and brand safety solution offered by DoubleVerify safeguards media purchases from unsuitable or objectionable content, protecting brand equity and reputation
Deliver to the right geography: DoubleVerify's tools can decide whether a particular advertisement appeared outside the intended geography of the campaign or block these ads from running
Ensure ad visibility: DoubleVerify offers complete measurement of viewability as well as clarity on the chances of viewing an ad and focuses on its impact
This could help Reddit advertisers plan and maximize ad budgets and attract more investment. Furthermore, the company will collaborate with DoubleVerify to develop a new brand safety solution and add measurement capabilities to its process.
The San Francisco-based company has been striving to expand its business footprint through various initiatives to streamline the platform and make it appealing to brands.
Notably, the aggregator is planning to start integrating the new DoubleVerify ad verification solutions over the coming months, with their full availability expected in 2023.
Source credit:
https://www.socialmediatoday.com/news/reddit-announces-new-partnership-with-doubleverify-to-offer-more-assurance/625745/