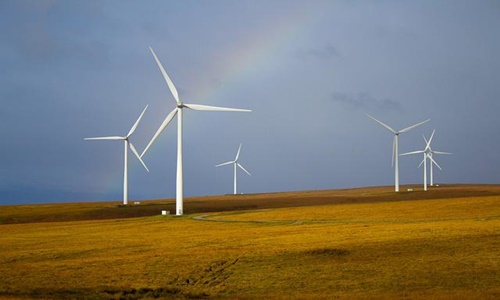 Leading materials science firm Recover™ has reportedly committed to achieving SDGs (Sustainable Development Goals) in collaboration with global shareholders at the United Nations Headquarters, New York.
The company made this commitment at the annual meeting of the Conscious Fashion and Lifestyle Network of the UN (United Nations).
Considering the substantial influence of the fashion industry on the environment and societies, the meeting brought together media, industry stakeholders, United Nations system entities, and Governments to showcase and allow collaborations that would expedite the execution of SDGs in the sector.
Recover CEO Alfredo Ferre has underscored the relevance of recycled cotton in attaining these goals and upscaling production to fast track the shift to a sustainable fashion industry.
Ferre added that Recover acts as a crucial component within the supply chain considering it is a global producer of cotton fiber blends and recycled cotton fiber. The company intends to be the first in the vertical to globally upscale its high-value technology.
Recover has already showcased its dedication to implementing actions beneficiary to the broader community and enabling upscaling of the resilient and traceable circular supply chains necessary to attain climate goals.
Recently, it officiated its membership in the United Nations Global Compact, the world's largest initiative in Social Responsibility.
The company's strategy aligns with the United Nations 2030 Agenda and the attainment of the 17 SDGs. Recover registered its pledges to sector change on the United Nations Conscious Fashion and Lifestyle Network.
Fashion Impact Fund's Executive Director Kerry Bannigan thanked Recover for backing and joining the network to provide solutions for sector-wide transition.
Bannigan added that this move will highlight how the network commitments are steering innovation, expertise, resources, and technology toward an inclusive and responsible COVID-19 recovery with SDG becoming a reference framework.
For the unversed, the UN (United Nations) Conscious Fashion Campaign and Lifestyle Network is an initiative jointly operated by the Division for Sustainable Development Goals, United Nations DESA (Department of Economic and Social Affairs), the Fashion Impact Fund, and the UNOP (United Nations Office for Partnerships).
Source credit:
https://www.businesswire.com/news/home/20220602005659/en