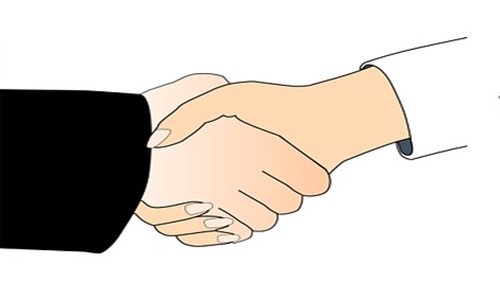 Digifort will be selling RealNetworks' renowned facial recognition platform to its 28,000 customers located in over 130 countries.
RealNetworks, the internet streaming media delivery servicesprovider has recently been reported to have signed a partnership with Digifort to make its SAFRfacial recognition platform available to Digifort customers around the world, who are spread across 130 countries. Digifort is an international video surveillance software provider that delivers video monitoring intelligence solutions.
For the record, SAFR is a highly accurate AI-based facial recognition platform. It has reportedly achieved a 99.8% in the Labeled Faces in the Wild (LFW) dataset. It also has one of the highest facial recognition algorithms scores in the world in the False Non-Match Rate testing developed by NIST.
Reportedly, the platform detects and matches millions of faces in real time by working with existing IP-based cameras and supports both local and cloud storage. When persons of interest are identified on any live camera feed, security staff can be alerted in real time irrespective of whether a security personnel has viewed the match or not. The system can identify all VIPs as well as registered persons and threats.
Jose Larrucea, Vice President of RealNetworks Latin America, has been reported to say that the company is delighted with the partnership with Digifort which will apparently accelerate availability of SAFR for security professionals at airports, schools, train stations, workspaces, shops and cities in Latin America, as well as rest of the world. He added that RealNetworks' deep market innovation is evident on unmatched performance of SAFRfacial recognition, flexible business model and ease of deployment.
Carlos Bonilha, CEO, Digifort, has been reported to say that the company is privileged to join RealNetworks as partners that brings vast technology experience and global capacity besides providing local representation and support in other regional markets as well as Brazil.
Incidentally, in December 2018 RealNetworks signed a deal with Shenzhen Homtar High-Tech Co. with the intention of developing a SAFR-based commercial applicationsseries that will include retail analytics, VIP identification, live data collection, secure area monitoring and digital signatures for the Chinese market.