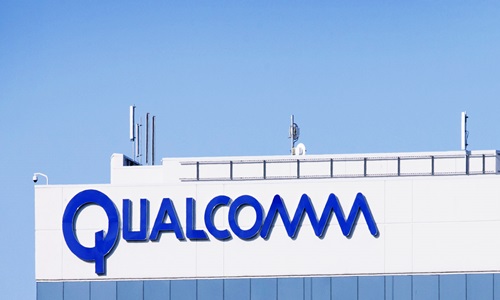 Qualcomm's venture capital arm, Qualcomm Ventures, has announced its plans to invest up to $100 million in artificial intelligence (AI) startups. The chip making giant stated that it would provide funding to startups that are developing on-device AI - that is to say, AI which runs on the end device, for instance a vehicle or smartphone, rather than in the cloud.
Albert Wang, Investment director for Qualcomm, who is also the leader of the fund, mentioned that on-device AI is the future. The current way of AI processing is very computationally intensive. When someone is talking to Alexa, data is not processed on the device but is taken to the cloud for scrunching.
This has a few drawbacks like performance deteriorations, consumption of a lot of bandwidth and privacy concerns. Wang further said that the company is quite huge on the mobile platform and is gaining ground in the IoT space as well. Therefore, it can provide numerous tech partnerships, along with a lot of market insight from both, the software and hardware perspective.
Apparently, the chipmaker has also made AI investments out of its venture fund in the past, which includes the GM-acquired Cruise, that is developing autonomous driving technology powered by AI, and SenseTime, a China based AI facial recognition company.
The debut investment of this AI focused fund was in AnyVision, a Tel Aviv based AI startup working on face, body and object recognition technology. Qualcomm had participated in the $28 million Series A funding round of the company, led by Bosch, earlier this year.
Qualcomm's venture capital generally hands out cash to 12 to 15 startups every year. However, it is not sure about the number of companies it will back through the AI focused fund, but said that the investments will range from $1 million to $10 million for every deal.