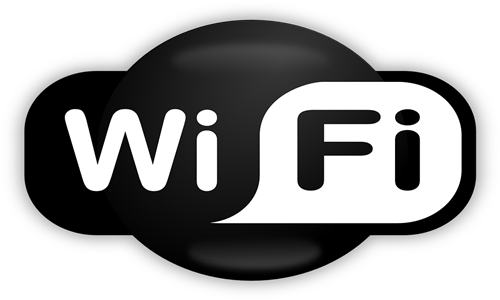 The new chipset is specifically aimed at the global automotive segment, particularly for in-vehicle connectivity.
The theoretical max-speed of Wi-Fi 6 is a significant upgrade from the theoretical max-speed of Wi-Fi 5, which maxed out at 3.5Gbps.
Qualcomm Incorporated (Qualcomm), a renowned American multinational semiconductor firm, has reportedly announced the launch of its new chipset, called QCA6696, which is Wi-Fi 6 and enables connectivity speeds of about 9.6Gbps. Reports cite, the company's latest chipset, unveiled at the 2019 Mobile World Congress (MWC) currently being held in Barcelona, Spain, is aimed specifically at the global automotive segment, particularly for facilitating in-vehicle connectivity. According to a press release by
Qualcomm
, the QCA6696 is the company's most advanced wireless network solution, that has been specifically developed to facilitate secure, fast & efficient wireless connectivity, and address consumer demands for higher robustness & lower latency whilst operating in a dense & congested environment. Moreover, the company also unveiled a 5G Dual-SIM Active, its first ever, and an innovative 4G LTE-Advanced Pro-Tiered Platform, all of which would prove to be crucial in bringing lightning-fast connectivity to a vehicle. The Senior VP of Product Management at Qualcomm, Nakul Duggal stated that with the advancement of the domain of vehicle-connectivity to 5G from 4G, as it facilitates seamless connections, Wi-Fi 6 would prove to be a key part of the evolution of connectivity across numerous devices in congested environments. Duggal further stated that the latest chipset builds upon the company's leadership position across the automotive industry, yet again proving how the company is established in an unrivalled position to address industry demands. The new chipset also boasts of dual Wi-Fi 6 MIMO (Multiple-Input Multiple Output) access points that are designed to support a Gigabit in-vehicle hotspot to provide efficient & strong wireless connectivity across the vehicle. According to reports, the details related to the commercial availability of the new chipsets have not been unveiled yet.