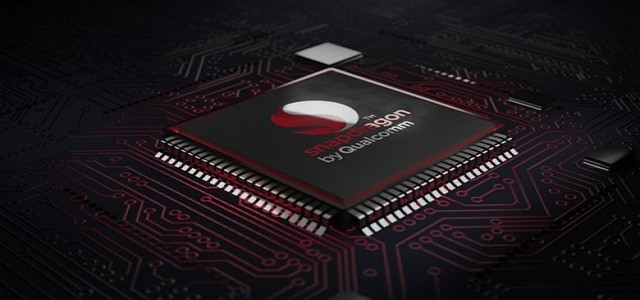 Qualcomm, the multinational microchip and software giant, has reportedly unveiled a USD 100 million investment project named 'SnapDragon Metaverse Fund'.
This funding will support artificial intelligence (AI), augmented reality (AR), and extended reality (XR) companies. The name of this project refers to the company's Snapdragon chips developed for various devices, including tablets, smartphones, computers, smartbooks, and smartwatches.
As per the announcement, the funding will also be directed towards a major program for developers building XR-based experiences for gaming, wellness, health, entertainment, and media.
According to the Chief Executive Officer and President of Qualcomm Cristiano Amon, the company seeks to empower companies and developers across all levels through this funding. In doing so, Qualcomm pushes the boundaries of possibilities as the company enters the new era of spatial computing, added Amon.
Qualcomm intends to be the entry point in the Metaverse through its AI, XR, and 5G technologies, which according to the company are important to the Metaverse. The company website also signals that it intends to consolidate a VR headset, AR glasses, and a smartphone into one XR device over the coming years.
In addition, Qualcomm also indicated that the recipients of the funds will have early access to the advanced XR platform technology, a global network of investors, hardware kits, as well as promotion and co-marketing opportunities.
Over the past week, the native asset prices from top Metaverse projects like The Sandbox and Decentraland have gained 14% and 7% respectively.
Credible sources affirmed that Yuga Labs, the Bored Ape Yacht club founders, had secured USD 450 million in a seed funding round at a USD 4 billion valuation, with part of the funds to be directed towards developing Otherside project backed by Apecoin.
For the unversed, Qualcomm has been developing 5G for a long time and invests in research and development to invent the basic technologies that made 5G possible.
Source credit:
https://cointelegraph.com/news/chip-giant-qualcomm-launches-100m-metaverse-fund