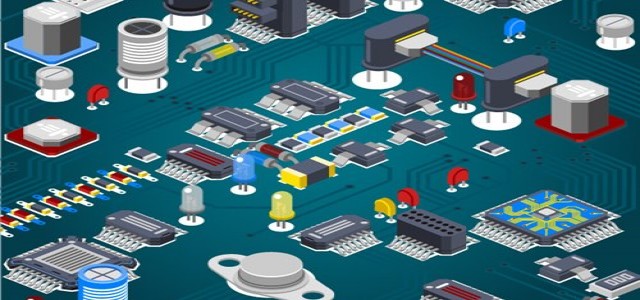 Along with its Snapdragon Wear chipsets launch plans, Qualcomm has also introduced its Wearable Ecosystem Accelerator initiative to support OEMs speed up the development of new products
The wearables industry is witnessing a significant development boom worldwide. In lieu of this, Qualcomm recently announced making hardware developments in the wearable smartwatches segment. The US-chipset producer recently publicized its plans of revamping its investments in the wearable chipsets and technologies space by bringing forth advanced Snapdragon Wear chipsets by 2022.
Senior Director and Global Head of smart wearables in Qualcomm Technologies, Pankaj Kedia mentioned in a statement that the company's Snapdragon Wear platform is currently driving the industry, powering smartwatches for seniors, kids, and adults. Moreover, they are also being largely used as smart trackers for accessories and pets.
Kedia added that the firm is looing forward to significantly expanding its investments in leading edge ground-up silicon, technologies, platforms, while simultaneously planning to introduce its new Snapdragon Wear domains across segments over the coming years.
Alongside the Snapdragon Wear chipsets launch, the company has also presented its plans of revealing Wearable Ecosystem Acceleration program. The program has been built with an aim of helping manufacturers speed up the development and commercialization of new wearable products.
As per credible reports, the program would comprise of device manufacturers, platform players, service providers, software vendors, system integrators, and independent hardware vendors, who would join hands with OEMs to develop new products.
While commenting on this novel move, Pankaj Kedia cited that Qualcomm Technologies is actively partnering with its allies and customers with an aim of catering to the ever-evolving needs of the consumers.
Pankaj further quoted that the company's Wearables Ecosystem Accelerator Program initiative is open to firms designing solutions and products based on the Snapdragon Wear platforms and domains.
Speculations have it that the Qualcomm Wearables Ecosystem Summit would be conducted in Fall 2021.
Source Credit: https://indianexpress.com/article/technology/tech-news-technology/qualcomm-to-produce-new-snapdragon-wear-chipsets-for-smartwatches-7415908/