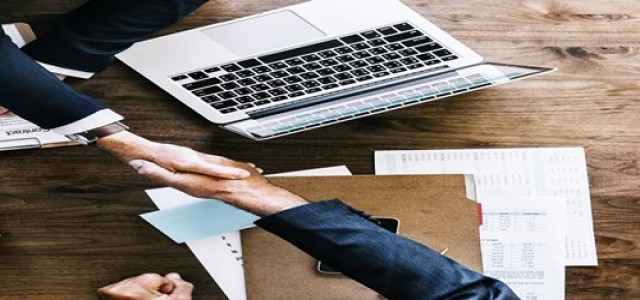 Qualcomm Technologies Inc. has reportedly partnered with Google LLC to improve and extend Android OS support. This partnership would enable more devices with Qualcomm Snapdragon mobile platforms to use the recent Android OS.
These improvements are meant to enable original equipment manufacturers to upgrade their devices equipped with Snapdragon processor to the recent Android Operating System without the need to modify Qualcomm's chipset-specific software, and to use a shared Android software branch to upgrade devices based on a comprehensive array of Snapdragon mobile platforms across Qualcomm' portfolio. These improvements are developed to decrease the resources and time required to upgrade Snapdragon-based devices to the recent Android OS version.
Sources cite that Qualcomm will now support four Android system versions and four years of security updates for Snapdragon platforms leveraging the Project Treble enhancements, to begin with, the new Snapdragon 888 Mobile Platform.
The company has taken these initiatives to enable quicker Android OS upgrades with fewer resources and an expected software lifecycle for Snapdragon-based devices. This is anticipated to result in more users with Snapdragon-based devices operating on the latest Android OS version.
Speaking on which, David Burke who is vice president for Android engineering at Google said that Google continues to work closely with the company's technology partners to enhance the freshness of the Android operating systems. With this partnership, Qualcomm Technologies expects that Android users would have the newest operating systems upgrades and better security on their devices, he added.
Kedar Kondap who is the Vice President of Product Management at Qualcomm Technologies said that the company is thrilled to work with Google to extend its support for the Android operating system and security updates on upcoming Snapdragon mobile platforms using the Project Treble enhancements.
Mr. Kondap added that with this partnership, the company is anticipating accelerated Android operating system upgrade on Snapdragon-based devices while offering an exceptional user experience for customers.
Source credit - https://www.yugatech.com/news/qualcomm-google-partner-to-extend-android-os-support-simplify-upgrades/#sthash.VYBP8MRJ.dpbs