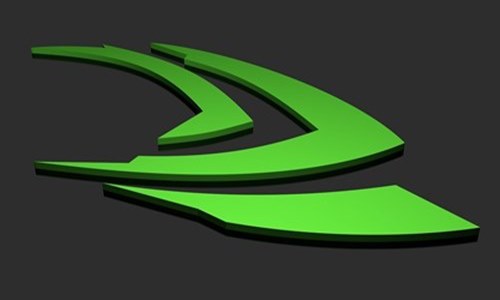 Qualcomm will start with the testing of its new Cloud AI 100 chip with partners like Microsoft later in the year
Qualcomm, the American multinational telecommunications equipment company has recently unveiled its plans to offer a new chip for speeding up the artificial intelligence work, aiming to expand into a rapidly growing market which is presently dominated by Intel and Nvidia.
Seemingly, the plans of Qualcomm start with the testing of its new Cloud AI 100 chip with partners like Microsoft later in the year, with mass production to probably begin in 2020.
Sources familiar with the matter informed that the new chip of Qualcomm is basically designed for what artificial intelligence researchers say inference. It is a process of using an AI algorithm that has been trained using huge amounts of data in order to perform tasks like translating audio into text-based requests.
According to analysts, chips used to accelerate inference will be forming the majority part of the AI chip market.
Qualcomm is also focusing on AI chip that generates little heat and consumes lesser amount of electricity in order to serve smaller edge data sites. This is a specialty it developed when it is used to make chips for mobile phones that run on small batteries and are pocket-friendly, sources added.
Apparently, Nvidia has unveiled special chips for inference while Intel is working with Facebook to release one late in the year. Cloud computing vendors like Amazon Web Services of Amazon and Google Cloud unit of Alphabet are also developing their own inference chips.
Qualcomms president and the chief of its chip division, Cristiano Amon said that Qualcomm is taking a unique approach by aiming to help the simpler, smaller data centers that are growing around the world, so that consumer can get advantage from quicker response times for their internet-connected apps.
For the uninitiated, Qualcomm engages in the design, development, manufacture and marketing of digital telecommunications services and products. The company was founded in 1985, is headquartered in San Diego, California, US and has 224 locations globally.