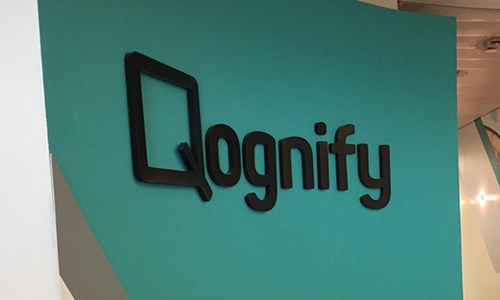 Qognify has recently made it to the headlines for having put forth an acquisition offer for On-Net Surveillance Systems (OnSSI) as well as the OnSSI arm, SeeTec GmbH. The leading technology solution provider for enterprise incident management and physical security, through this takeover, aims to bring OnSSI Ocularis, Qognify VisionHub, and SeeTec Cayuga under one roof.
Sources claim that according to a statement by Qognify, this acquisition will help it emerge as one of the largest PSIM, VMS, critical incident management, and video analytics companies across the globe. Reportedly, the firm is backed by the investment company Battery Ventures.
Steve Shine, the President and Chief Executive, Qognify, has been apparently quoted stating that SeeTec and OnSSI solutions certainly have a markedly brilliant reputation across the global security industry and that this would be the most appropriate time to bring together the collective expertise of both the companies, comprising physical security talent and technologies. The partnership would serve to expand the range of target markets Qognify provides services to, in tandem with helping the company increase the customer and partner portfolio for the combined business, Shine further elaborated.
Speaking on the collaboration, the Co-founder, CTO, and President of OnSSI, Gadi Piran, claimed that the deal between both the companies that are two of the security industry's most innovative ones, now unleashes myriad opportunities for collaboration and will help brings to the market a proposition that would be able to meet operational and security management requirements - right from full scale intelligent situational awareness to powerful VMS. Piran was further quoted stating that the collective market expanse of both the firms is truly phenomenal, as they have a strong presence in the U.S., Europe, and Asia that will continue to expand.
Seemingly, the transaction is anticipated to attain closure by 2018 end, subject to specified terms and conditions.