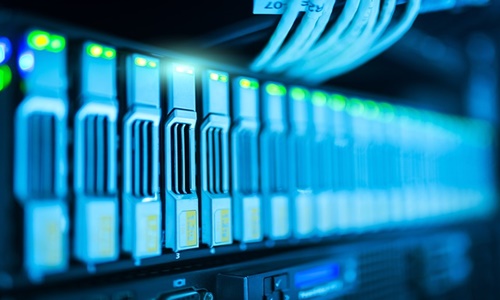 Qarnot, a French startup that provides ecological HPC (high-performance computing) power, has reportedly raised €12.5 million ($13.3 million) from a funding round. Additionally, it has agreed to a credit line worth €22.5 million ($24 million) to fund its upcoming projects.
A number of investors participated in the funding round, including ADEME Investissement, Société Générale Ventures, la Banque des Territoires, Demeter, as well as Colam Impact.
Qarnot started by manufacturing electric heaters for construction businesses that demand heaters for new structures. The business placed servers in such heaters to create heat from CPUs along with other components. The remainder of the heater would function as a passive cooling system, warming homes and offices.
On the other hand, businesses like 3D animation company Illumination, Société Générale, and BNP Paribas are leasing those servers for their own requirements.
However, the primary problem with this system is that it can be used all year round without a heater. Qarnot has developed a new product, scalable boiler systems, to mitigate the seasonality effect.
These modules use Open Compute Project server layouts with AMD Epyc as well as Intel Xeon CPUs to fit up to 12 servers into a common form factor. The water system is then linked to each module, allowing cold water to penetrate the module and be converted to hot water. Hot water is produced from almost 95% of the computer-generated waste heat.
As per reports, multiple modules can be made available by Qarnot and made to operate concurrently. More hot water is produced, and the Qarnot platform's overall computing power is increased.
In terms of business, Qarnot employs electricity in two different ways. It boosts the company's financial performance since it sells heat while operating computers. Besides, it significantly reduces the carbon footprint of data centers from an environmental standpoint.
Qarnot has the potential to fundamentally transform the data center sector. If the firm is successful, there would no longer be a need to create special buildings to house thousands of computers.
Source credit: https://techcrunch.com/2023/01/09/qarnot-creates-green-data-centers-by-putting-servers-in-central-heating-boilers/