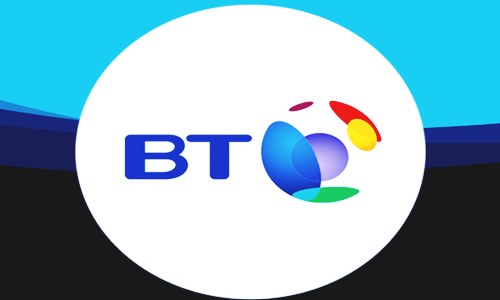 The Irish fixed telecommunications company Pure Telecom has reportedly announced a multi-million euro deal with BT Communications Ltd (BT Ireland) to bring in high-speed internet services to rural Ireland.
Reports cite that Pure Telecom would be employing BT Ireland's existing multi-gigabit fiber-optic network spread across 4,300 km to deploy the broadband services throughout the rural areas of Ireland. The agreement would be giving Pure Telecom access to over 1.8 million potential customers.
It is reported that a certain number of potential customers would be falling under the remit of the existing National Broadband Plan. However, the company refused to specify the exact number of these customers.
According to a recent report, the deal would allow Pure Telecom to offer a broadband internet connection with speeds up to 1000 Mbps to urban as well as far off rural areas.
The Chief Executive of Pure Telecom, Paul Connell reportedly stated that the deal holds a strategic importance for both the companies and has the potential to grow to over €20 million over the upcoming years. Connell further added that BT Ireland is a trusted service provider of Ireland's telecom sector and would help the company widen its reach across the nation and offer its services to a thriving population that is technology-driven.
Reports claim that Pure Telecom had conducted a market research earlier in 2018 which showed that over 59% of individuals, on an average, used three or more devices that were connected to the internet every day.
The Director of Wholesale & Strategy at BT Ireland, Peter Evans reportedly stated that the deal is beneficial for the customers, the business and the broader broadband market of Ireland. Evans further added BT shares a common goal with Pure Telecom of facilitating every business and home in the nation access to high-speed internet regardless of their location.
According to reports, the financial information related to the deal is yet to be revealed.