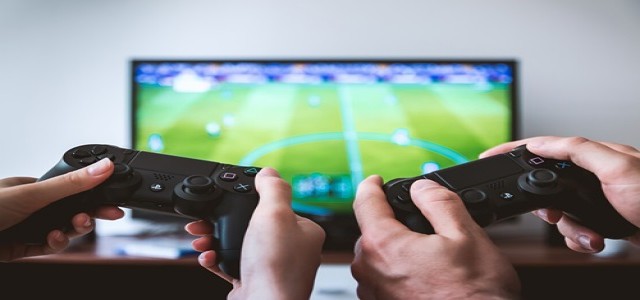 PUBG Corporation is expected to officially launch PUBG Mobile India by the beginning of December. The anticipated release of the Indian version of this mobile game will take place following the Government of India's approval.
The development of PUBG Mobile India happened in line with the recent approval from the central government regarding its official registration in India. It will become a registered and legitimate Indian company, approved by the Ministry of Corporate Affairs. In addition, it has already been listed on the website of the ministry with a valid CIN (Corporate Identity Number), with a registered office in Bengaluru.
On 12th November 2020, PUBG Corporation unveiled an Indian version of PUBG Mobile, leaving players and fans in the region to anxiously wait for the official release. Sources familiar with the matter have stated that PUBG Mobile India is expected to be launched in the 1st week of December. However, there is no confirmation on the exact release date of the new version by PUBG Corporation.
Hyunil Sohn and Kumar Krishnan Iyer will work as the directors of this Indian company. Incorporated on 21st November 2020 in Karnataka, it has paid capital of ₹5 lakh ($6800) and authorized capital of ₹12 lakh ($16,000) as the foreign company's subsidiary. The approval of the government has led to the confirmation about the comeback of this Indian version of the mobile game.
The announcement about this comeback of PUBG Corporation to the Indian market was made ahead of Diwali, revealing the creation of a subsidiary and a new game. Moreover, the company is planning to make a $100 million investment in the country to enhance the local video game, entertainment, esports, and IT industries.
The PUBG Mobile app was among the 118 Chinese apps banned by the Indian government in September due to national security concerns.
The new Indian subsidiary will reportedly appoint over 100 employees with high expertise and specialization in esports, business, and game development.
Source credit:
https://www.india.com/technology/good-news-pubg-mobile-india-likely-to-be-released-in-december-first-week-4223806/