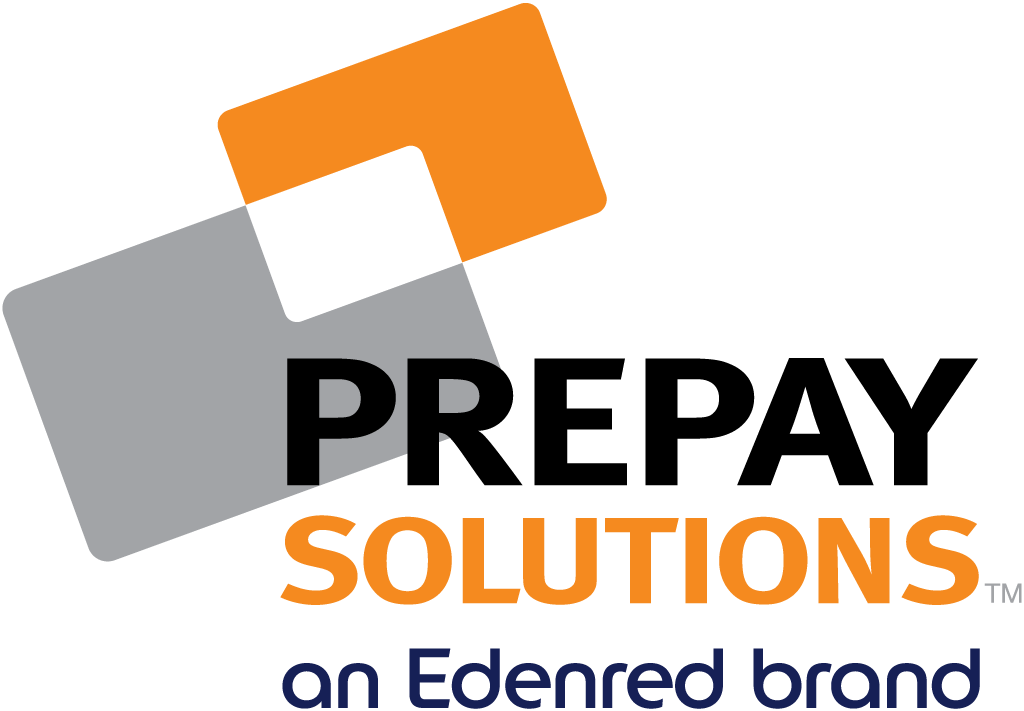 PrePay Solutions (PPS), subsidiary of Edenred, the global leader in payment solutions for the working world, is powering the Rugby Football Union's (RFU) gift card programme.
In partnership with Voucher Express, a specialist gift card provider, PPS is launching a one-stop closed loop gift card that can be used for purchases at the England Rugby Store. The new gift programme includes both physical and digital cards.
The gift cards will be marketed to two distinct groups: to rugby fans as a gifting product and to rugby clubs as part of their rewards and recognition programmes.
With the new PPS programme, rugby fans and clubs have the opportunity to choose from up to 16 different gift card designs, and load the cards up to the value of £200 to purchase merchandise online at englandrugbystore.com or in-store at Twickenham Stadium. PPS took the lead in powering the back end of the gift card solution, while Voucher Express focused on the front end design and enhancing the customer experience.
The competitive online gift card solution comes as part of the ongoing relationship between PPS and the RFU, after over a successful decade of collaboration between the two organisations. PPS will continue to support further iterations of the RFU digital roadmap.
Speaking about the roll-out, Ray Brash, CEO at PrePay Solutions said: "We're delighted to power the gift card programme for this iconic sporting organisation which is so engrained in English heritage. Together with the team at Voucher Express we have created a truly unique solution that rugby fans are going to love. The partnership with the RFU continues to go from strength to strength and we look forward to rolling out more of our leading digital solutions with them."
Jane Barron, Retail Business Manager at Rugby Football Union commented: "The enhanced digital gift card powering from PPS combined with reimagined design from Voucher Express offers a truly unique gifting and reward experience. At the RFU, we are always on the lookout for ways to increase engagement with fans and clubs. We're confident the enhanced England Rugby gift card is going to be big hit with them. The team at PPS are always incredibly supportive, understanding our vision and enabling us to expand our digital gift card offering."