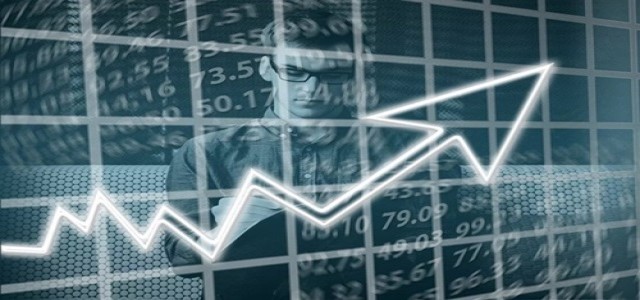 Cambridge-based flexible electronics provider, PragmatIC Semiconductor has reportedly secured USD 80 million (around €68.6 million) in a Series C funding round.
Erik Langaker, Independent Chair of the Board, PragmatIC, said that the funds have been endorsed by a select group of highly qualified individual as well as industrial investors with substantial experience in the semiconductor industry.
Their support will allow the team to expand over the next 12 months and increase capacity to satisfy the surging demand for electronics across everyday objects, he added.
The revenue from the funding round will allow PragmatIC to establish a second FlexLogIC fab in the North-Eastern part of England to cater to the demands for affordable flexible integrated circuits or FlexICs for the Internet of Everything.
Along with this, the funds will also help in reinforcing the position of the company in the United Kingdom to attain its goal of becoming the leading designer as well as manufacturer of next-generation semiconductors.
As per the claims made by the company, innovators utilize its foundry offering for iterating and testing concepts and expediting the development cycle. PragmatIC asserts that FlexICs, which are flexible, robust, and thin can be easily consolidated with other thin-film electronic components, thus enabling the creation of advanced solutions.
FlexICs are produced on the FlexLogIC production system of the company which is a scalable manufacturing model.
PragmatIC also provides FlexICs from existing stocks. ConnectIC, the company's standard FlexIC product, expands proven applications like NFC and RFID to allow trillions of smart objects to interact with different customers and their environments.
For the record, PragmatIC Semiconductor was founded by Scott White and Richard Price in 2010. It is a platform that develops integrated circuits (FlexICs) that are flexible and ultra-low-cost.
The products offered by PragmatIC have been integrated by various sectors like games, consumer goods, pharmaceutical, retail, and security. The company is backed by investors like Arm, Avery Dennison, and Cambridge Innovation Capital.
Source Credit: https://siliconcanals.com/crowdfunding/pragmatic-semiconductor-secures-68-6m/