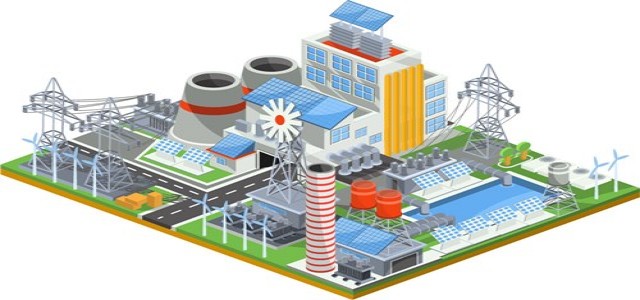 Clean Power Capital Corp., an investment holding firm, has reportedly announced the partnership of its investee company, PowerTap Hydrogen Fueling Corp., with Carbonomics.
With the recent partnership, PowerTap will leverage the robust potential of Carbonomics to secure certification of the hydrogen fueling co-located stations under the LCFS (Low Carbon Fuel Standard) in California. It will also help the investee company explore voluntary carbon offset market and other environmental trading markets like the U.S. federal RFS (Renewable Fuel Standard).
Carbonomics has been significantly assisting cleantech companies to maximize the potential of the emission reduction credits in the United States as well as international markets. It has maintained a track record of developing a pathway or method of quantifying GHG emission reductions & credit registration as well as managing the monetizing process of the resulting carbon credits.
In order to ensure that PowerTap's claims are independently validated and meet all the regulatory requirements in California and other markets, Carbonomics will specifically direct the company's efforts to navigate certification & verification of the project activities.
As per the statement made by the President of Carbonomics, Seth Baruch, the company is thrilled to collaborate with PowerTap to solve conflicting situations in terms of the hydrogen refueling infrastructure amid developing the hydrogen vehicles market in pursuit of Hydrogen Highway. These targets are expected to be achieved via the leading edge, carbon credit regimes located in California and other global markets.
According to the CEO of PowerTap, Raghu Kilambi, the company has shown excitement to partner with Carbonomics and combine their expertise and experiences to boost carbon credit revenues. He added that the carbon credits have become a crucial part of many clean energy companies' growth strategies. To elaborate, leading clean energy players like Tesla have adopted the emission-reduction credit revenues to increase cash flow and drive growth.
Source credit:
https://www.globenewswire.com/news-release/2021/03/02/2184838/0/en/Clean-Power-Capital-Corp-PowerTap-Partners-With-Carbonomics-to-Maximize-Carbon-Credit-Opportunities.html