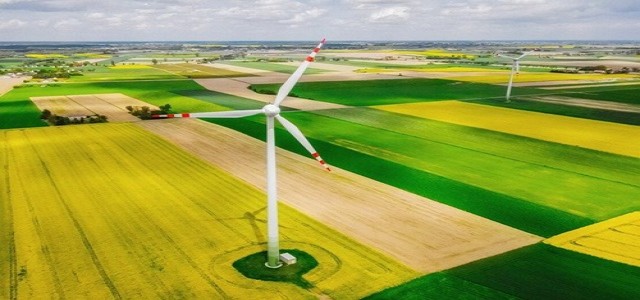 PowerTap Hydrogen Capital Corp has reportedly entered a licensing and manufacturing agreement with Capstone Green Energy to develop the prototype of the former's indigenous third-generation hydrogen production and dispensing station.
Sources have reported that PowerTap is looking forward to fulfilling inadequate hydrogen infrastructure through its innovative on-site hydrogen production and fueling system- PowerTap 3. The new patented system comprises a compact Steam Methane Reforming technology to enable on-site hydrogen production.
Under this new agreement, Capstone Green Energy will reportedly develop a small footprint product for PowerTap to be used in fueling stations and as a part of the low emission microgrid solutions of Capstone. The PowerTap 3rd generation converts natural gas, including renewable natural gas, into onsite hydrogen and seeks to leverage an advanced carbon capture system.
According to David Bray, Senior Advisor at PowerTap, the acquisition of PowerTap hydrogen fueling brand and technology intellectual property portfolio has significantly enhanced the technology to be more streamlined, efficient, and cost-effective.
Adding to that, Raghu Kilambi, CEO of PowerTap Hydrogen Capital Corp., stated that the PowerTap 3 system will drive the installation of the required hydrogen infrastructure in the U.S. as well as abroad.
Amid the commencement of PowerTap Units manufacturing, the company has simultaneously made primary municipal applications for hydrogen station located at existing gas stations in Northern California. It intends to take advantage of the recently allocated USA federal incentive and funding for hydrogen infrastructure under the recently established USA infrastructure bill.
Meanwhile, CEO of Capstone Green Energy, Darren Jamison stated that the company has selected PowerTap as its innovative product is expected to eliminate the cost and complication of delivered hydrogen and secure a dedicated on-site hydrogen supply for its microturbine systems.
PowerTap is also expected to participate in the California Low Carbon Fuel Standard (LCFS) Carbon Credit program. This program will supposedly enable PowerTap to generate revenue before dispensing hydrogen fuel from its units by selling the earned LCFS credits on emission trading markets.
Source credits: https://www.globenewswire.com/news-release/2021/11/29/2341730/0/en/PowerTap-partners-with-Capstone-Green-Energy-CGRN-Nasdaq-on-Strategic-Licensing-and-Contract-Manufacturing-Agreement.html