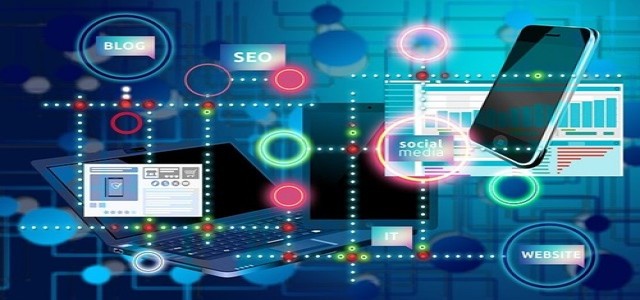 Pluribus Technologies Corp. has reportedly acquired Social5, a social media marketing firm that uses licensed technologies to offer economical marketing solutions to an underserved market of SMB.
This is Pluribus' second eCommerce acquisition thus continuing its strategy of consolidation in the eCommerce sector.
Mark Blundell, the Corum dealmaker who initiated the transaction, expressed that Social5 will significantly contribute to the Pluribus group and simultaneously expand its own business by collaborating with other companies of Pluribus.
Rob Wellman, the Chief Executive Officer and Founder of Social5 stated that Corum significantly contributed to the company's success in the next growth stage by securing offers from potential acquirers who could include Social5 into a family of companies catering to the same SME market.
It should be noted that Corum is a globally leading educator on valuations, tech trends, Tech M&A (mergers and acquisitions), and growth strategies. Blundell will conduct Selling Up Selling Out, a half-day online workshop, on February 15. Tech founders and Chief Executive Officers will learn to position, prepare, research, negotiate, value, and execute due diligence for optimal structure and maximum price in an M&A transaction.
With offices worldwide, Corum has executed nearly USD 10 billion in software merger and acquisition transactions over the last 36 years. The M&A advisors of Corum are highly experienced ex-tech CEOs, backed by industry-leading writers, researchers, and valuators.
For the record, Pluribus is a tech company that acquires small, profitable B2B (business-to-business) software firms at reasonable prices in a range of segments and industries. The company offers experienced marketing and sales resources, planned collaborations, and enabling technologies such as self-service, automation, and AI/ML (artificial intelligence/machine learning) to create new streams of revenue and allow companies to grow into major organizations in their respective sectors.
Social5 offers a suite of marketing solutions developed to help SMBs which include content creation, graphic design, reputation management, and social media advertising.
Source credit:
https://www.globenewswire.com/news-release/2022/02/07/2380371/0/en/Corum-Client-Social5-Acquired-by-Pluribus.html