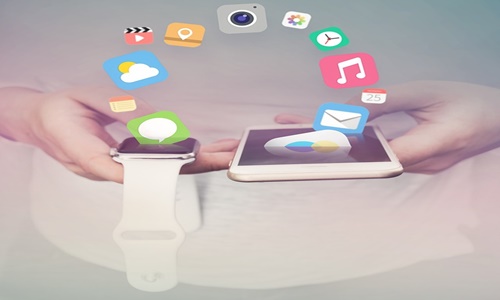 Duolingo, a language learning company established in Pittsburgh with more than 500 million users, is reportedly working on developing a music app.
As per a job advert on Duolingo's careers website, the tech business is looking for a learning scientist who is a specialist in music education and can combine theoretical understandings of pertinent learning science research as well as offer hands-on teaching expertise. The small team at the firm is presently working on a music platform.
According to the job description, the app will instruct users in the fundamentals of music theory by using well-known songs and teachers.
Duolingo has gradually expanded outside language learning into a number of ancillary new ventures that could become important revenue sources in the future. For instance, The Duolingo English Test is a certification training exam that assesses language competency, born out of a hackathon event in 2014. During the pandemic, the business also introduced Duolingo ABC, a free software for children aged 3 to 6 that focuses on English literacy.
Additionally, the startup debuted Duolingo Math in October 2022 as its first course outside of its fundamental origins of language acquisition and literacy. Apparently, the math program is free, and it is akin to learning a language that involves both methodical reasoning and the capacity to use functions to arrive at conclusions.
In terms of pedagogy, the music falls somewhere between the subjects of language and math. Language needs context and nuance, while math relies on formulas to produce the right answers, or in this particular case, sounds.
Users of Duolingo must have a foundational understanding of math, language, and music.
Duolingo sets itself apart by emphasizing the fundamentals of learning a skill. instead of concentrating on specific mastery.
Bob Meese, the chief business officer of Duolingo, is an investor in Trala, a digital firm that provides online violin instruction. It recently secured $8 million in Series A funding.
According to its most recent quarterly report, Duolingo's paid subscription base nearly doubled last year. Sources further claim that the overall revenue roughly doubled to $369.5 million for 2022.
Source credit: https://techcrunch.com/2023/03/20/duolingo-for-music-app/