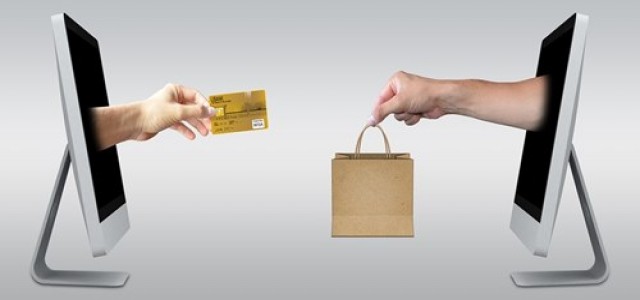 Pinterest has reportedly launched new features for brands and advertisers to promote their products to users on its website. The rollout marks Pinterest's latest initiative to grow advertising and online shopping on its platform.
A new feature, 'slideshow for collections', pulls products from the catalogs of brands and automatically converts them into a 'collections ad'. The company noted that this new feature will help advertisers to easily produce customized video-like content for individual users.
The company's aim is to motivate shoppers to buy multiple items at once, as it notes that shoppers on Pinterest have close to 85% bigger baskets as compared to shoppers on other platforms, and spend two times as much in a month. With shoppers browsing through more than one product at a time using the slideshow feature, they are more likely to buy additional products.
Pinterest is unveiling another feature called 'merchant details' to enable brands to exhibit their values on their profile. Brands can show values such as 'inclusive' and 'responsibly sourced'. Moreover, companies can also underline communities, like 'Black-owned' and 'Women-owned', that they might be a part of.
The image-sharing platform is also diversifying its Verified Merchant Program, which helps users search for vetted brands across Mexico, Italy, Brazil, the Netherlands, Austria, Switzerland, and Spain. Vetted brands will receive improved distribution and a 'verified' badge on their profiles.
Pinterest is also testing, 'Idea Ads with paid partnership', a new feature that is a joint collaboration between advertisers and creators. Under the feature, the creator produces an Idea Pin and tags a brand collaborator. The advertiser can then market the Idea Pin in the form of an Idea Ad. The company notes that this sort of collaboration helps creators, as well as businesses, reach more users on the platform. Currently, Idea Ads are being tested with select brands and creators across 15 countries.
With the launch of the new features, Pinterest has joined other platforms like TikTok and Facebook in offering shopping features, to gain a competitive position in the global ecommerce market.
Source credits:
https://techcrunch.com/2021/10/06/pinterest-rolls-out-new-shopping-features-for-advertisers/