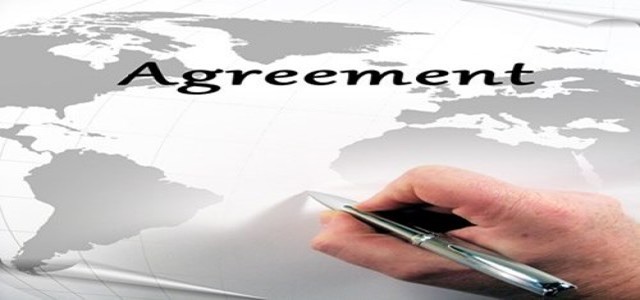 PGS has reportedly inked a multi-year DMaaS (Data Management as a Service) agreement with an important customer. The cloud enablement of its library of MultiClient subsurface data is a crucial part of the company's journey to digital transformation, thus enabling new business models and services that produce new revenue streams.
As part of the agreement, PGS will offer a cloud-based DMaaS solution that enables the client to access, manage, and store subsurface data that they have licensed from the company.
The DMaaS service effortlessly connects seismic data to the end-users with flexible access and availability to download or view their entitled data into their work environments.
According to Nathan Oliver, the Executive Vice President of Sales & Services at PGS, in the current scenario of fast-moving business, rapid data access and faster response times can offer a competitive edge while facilitating timely decisions, which are crucial to position for success.
Commenting on the deal, Oliver has stated that the cloud-based DMaaS allows new workflows that will significantly mitigate the timelines as well as the resources conventionally required to access and enact seismic data. Oliver also noted that this agreement is a major milestone as it marks the beginning of a new age for the seismic sector by offering customers 24/7 access to its top-quality MultiClient data library.
PGS ASA, along with its subsidiaries, is a consolidated marine geophysics firm that operates around the world. The company backs the energy industry which includes offshore renewables, oil and gas along with carbon capture and storage.
The company is headquartered in Oslo, Norway and its share is listed on the Oslo Stock Exchange.
Recently, TGS and PGS have also announced the delivery of fast-track PSTM from Cape Anguille as well as full-integrity, AVO-compliant PSTM data for Jeanne d'Arc, two of their latest acquisition programs in Labrador and Newfoundland.
Source credits:
https://www.globenewswire.com/news-release/2021/12/20/2354943/0/en/PGS-Signs-Milestone-Data-Management-as-a-Service-Agreement-for-MultiClient-Seismic.html