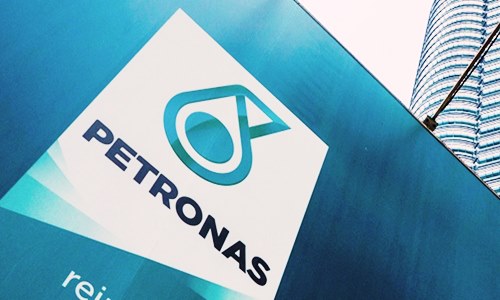 Petronas, Masdar Clean Energy, and Sembcorp are reportedly in talks to acquire up to 30% stake in Hero Future Energies, the renewable energy division of the Hero Group. As per trusted sources, Hero is planning to raise as much as $300 million, valuing the firm at around $1 billion.
Petronas and Masdar have placed bids within the $300 to $325 million range, which is a sign of continuous strategic interest in India's power and alternate energy sector.
Hero Future Energies is one of India's top five renewable companies, which currently has an installed solar and wind power capacity of 1.2 GW, with 500 MW under development and 300 MW more in the pipeline. The company is present in 10 states with an operational asset base across solar photovoltaic, wind and rooftop plants.
According to sources familiar with the matter, the renewable sector is set to witness robust growth as the government is aiming for a capacity base of 175 GW by 2022 from 72 GW. The latter consists of 34 GW wind and 23 GW solar capacity, which accounts for 20% of the country's total installed power capacity.
Masdar Clean Energy has made investments worth $2.7 billion in projects across the world over the past 10 years, with 1 GW of installed capacity and 700 MW in progress. The company's renewable energy projects spans the UAE, Egypt, Morocco, Mauritania, Serbia, Spain, and the UK.
It's been a year since Malaysia's state-owned $53 billion Petronas has been evaluating to enter renewable energy production. Singaporean renewable energy firm Sembcorp recently commissioned 250 MW wind capacity and has been scaling up its alternate energy capacity of 1.7 GW.
For the record, India's renewable energy generation capacity is estimated to reach 140 GW by FY23, with solar energy contributing to half of this and wind at 40%. India's objective to reduce CO2 emissions and the availability of foreign funding will back the growth of the renewable energy sector, cite sources.