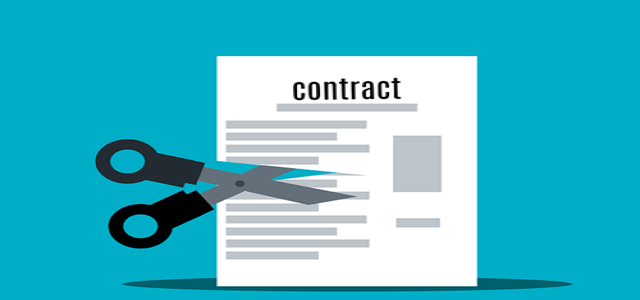 The Department of Defense (DoD) has reportedly canceled a contentious USD 10 billion contract for cloud computing, which was granted to Microsoft over Amazon during the presidential tenure of Donald Trump.
The DoD supposedly declared that it is terminating Microsoft's JEDI (Joint Enterprise Defense Infrastructure) contract. Instead, it will be looking towards an updated JWCC (Joint Warfighting Cloud Capability) contract from both the tech companies.
Under the JEDI contract, Microsoft would have built a cloud system for the DoD for storing confidential military data and tech and it could have led to revenues of around USD 10 billion over a decade.
Microsoft received the JEDI contract over Amazon in 2019. However, this deal caused some controversy as many industry experts considered Amazon as a stronger candidate. Amazon Web Services (AWS) is a leading company in the cloud computing business.
Amazon contested the decision and filed a lawsuit with the U.S. Court of Federal Claims. It argued that the decision to hand over the contract to Microsoft was politically influenced by ex-President Donald Trump, owing to his apparent dislike of the Washington Post, a daily newspaper owned by former CEO of Amazon Jeff Bezos.
The department mentioned in 2020 that it wished to rethink its decision of awarding the contract to Microsoft. At present, DoD has plans to cease it all together and has request bids for a renewed contract from both Amazon and Microsoft.
The DoD supposedly stated that its decision to terminate the contract was based on increased conservancy towards cloud computing, industrial advances, and other evolving requirements which were no longer fulfilled by the JEDI contract.
The Defense Department will accept proposals from AWS and Microsoft, along with other providers of cloud computing services that can fulfill the requirements of DoD.
Microsoft has reportedly commented that it has an understanding of the Defense Department's rationale for terminating the contract and has maintained its stance about the compatibility of its technology with the department's job requirements.
Source credits:
https://edition.cnn.com/2021/07/06/tech/defense-department-cancels-jedi-contract-amazon-microsoft/index.html